Ghanian / transplant / artist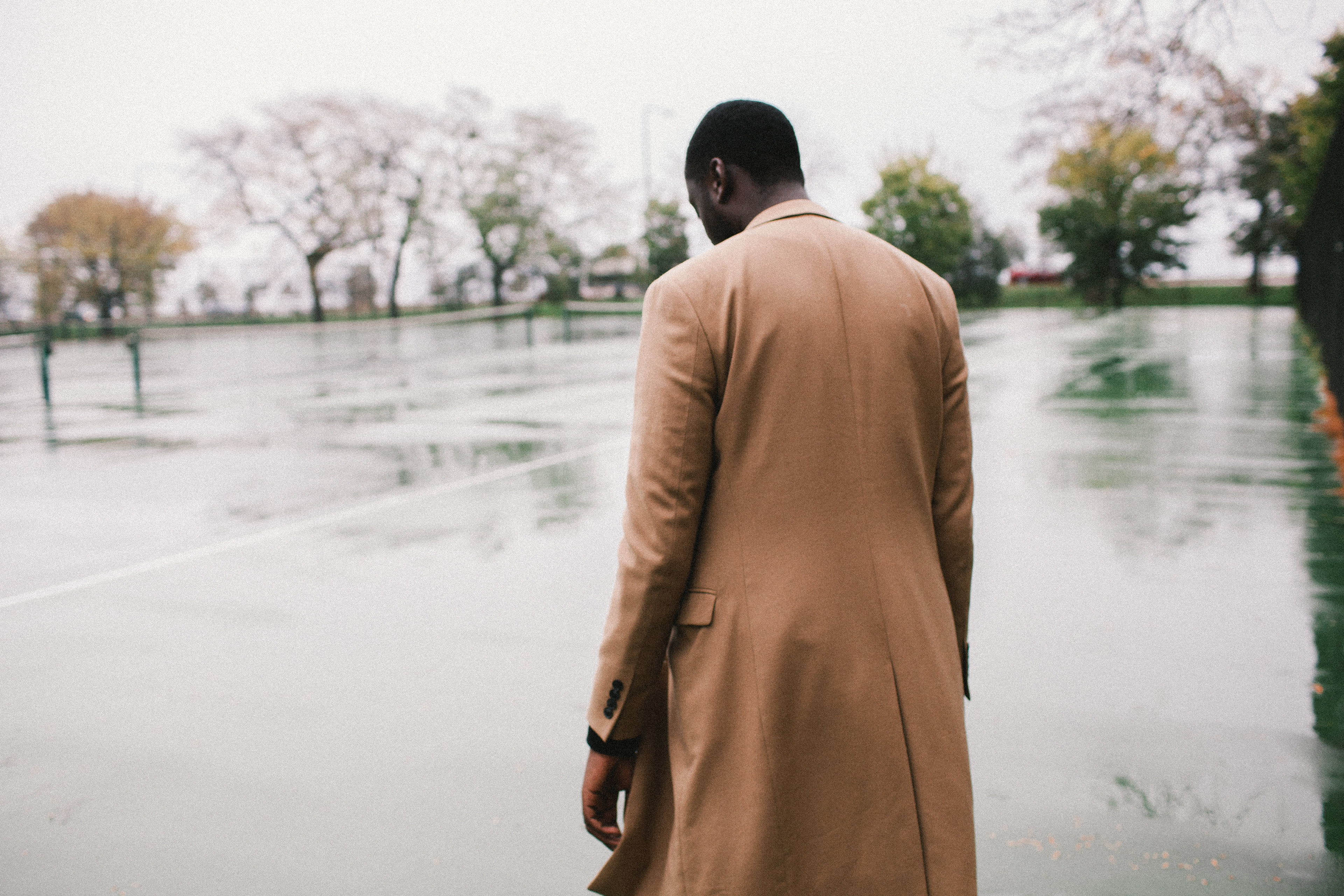 "Being born and raised in Italy to Ghanian parents and now living in Chicago from high school until now, it's a rare mixture, you know? Sort of like those hybrid trees that bear new fruit."
On being an artist
"On top of being a single father, my dad was a great artist. He was a videographer and a car mechanic. He was adept with his hands, and I wanted to be just like him. As a kid, I always had a camera in my hand. I would recreate my favorite movies with my friends around the neighborhood. I would sprint around trying to capture action scenes and direct the other kids, I was incorrigible. 
When I moved from Italy, I don't know what happened, but I just picked up a camera again. It just came back to me when I needed it the most. T
his is just part of who I am of why I am. You know what I'm saying?"
"
I didn't know I was going to move here. I just knew my mom was in Chicago and we were in Italy. She moved there in early 2000 and my sister and I stayed in Italy with my dad. Seven years later, I'm sleeping and my dad comes in, wakes me up and said rather frankly, "I just bought you a one way ticket to go to Chicago." I thought to myself how awesome it would be to go see America and see what looked like a paradise according to the hip-hop videos I studied.
Then he said, "you're leaving tomorrow." It was surreal you know? We had to go school and get my transcript and pack and before I knew it, every friend I had was at my house, trying to give me advice while I packed up my whole life. All I knew was Italy and in less than a day, that changed.
We landed and, wait did I mention I spoke zero English at this point? It was June 15, 2007 and I saw my first car with 20 inch-rims. Landing in America, I learned what super-size me meant pretty quickly just by looking around."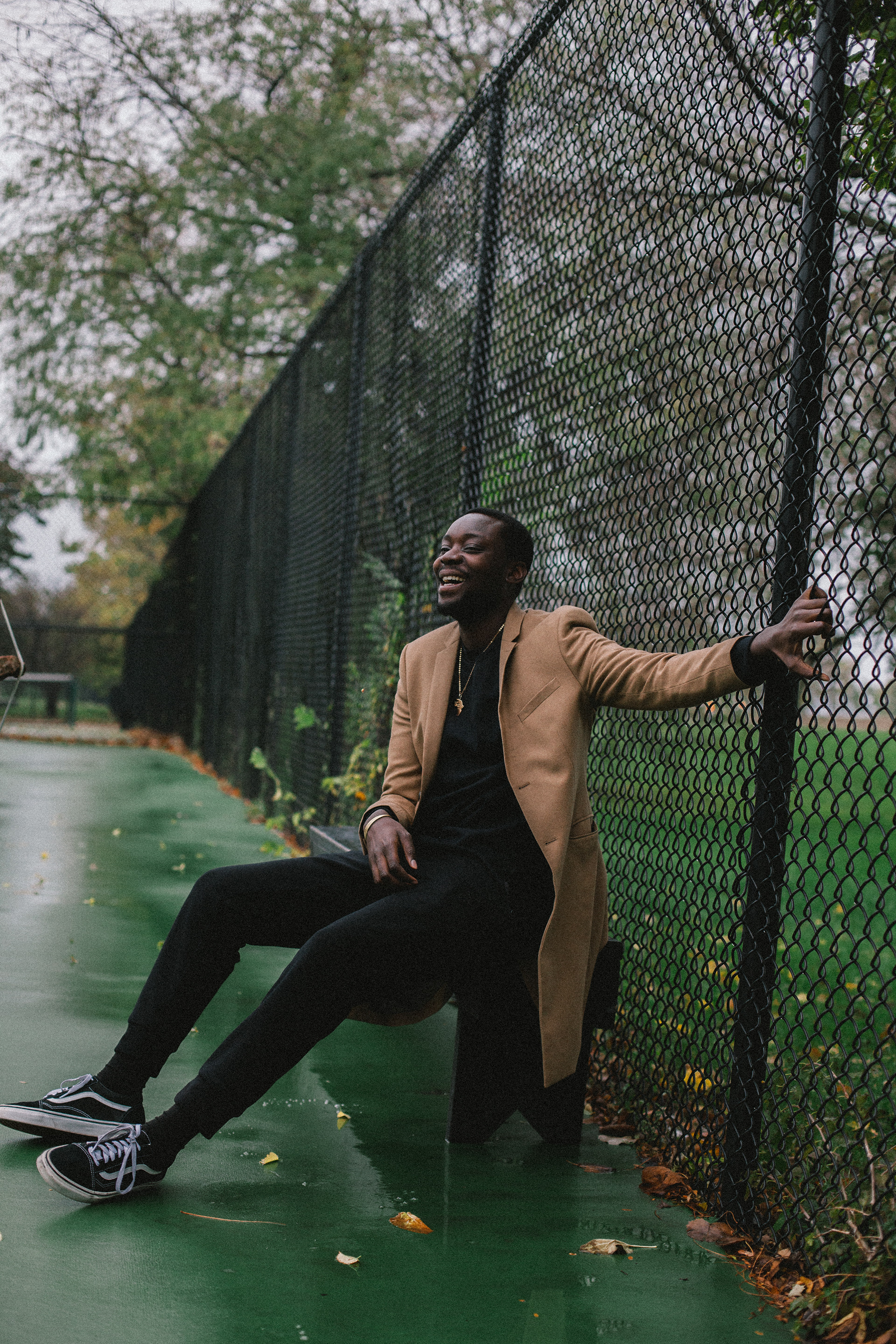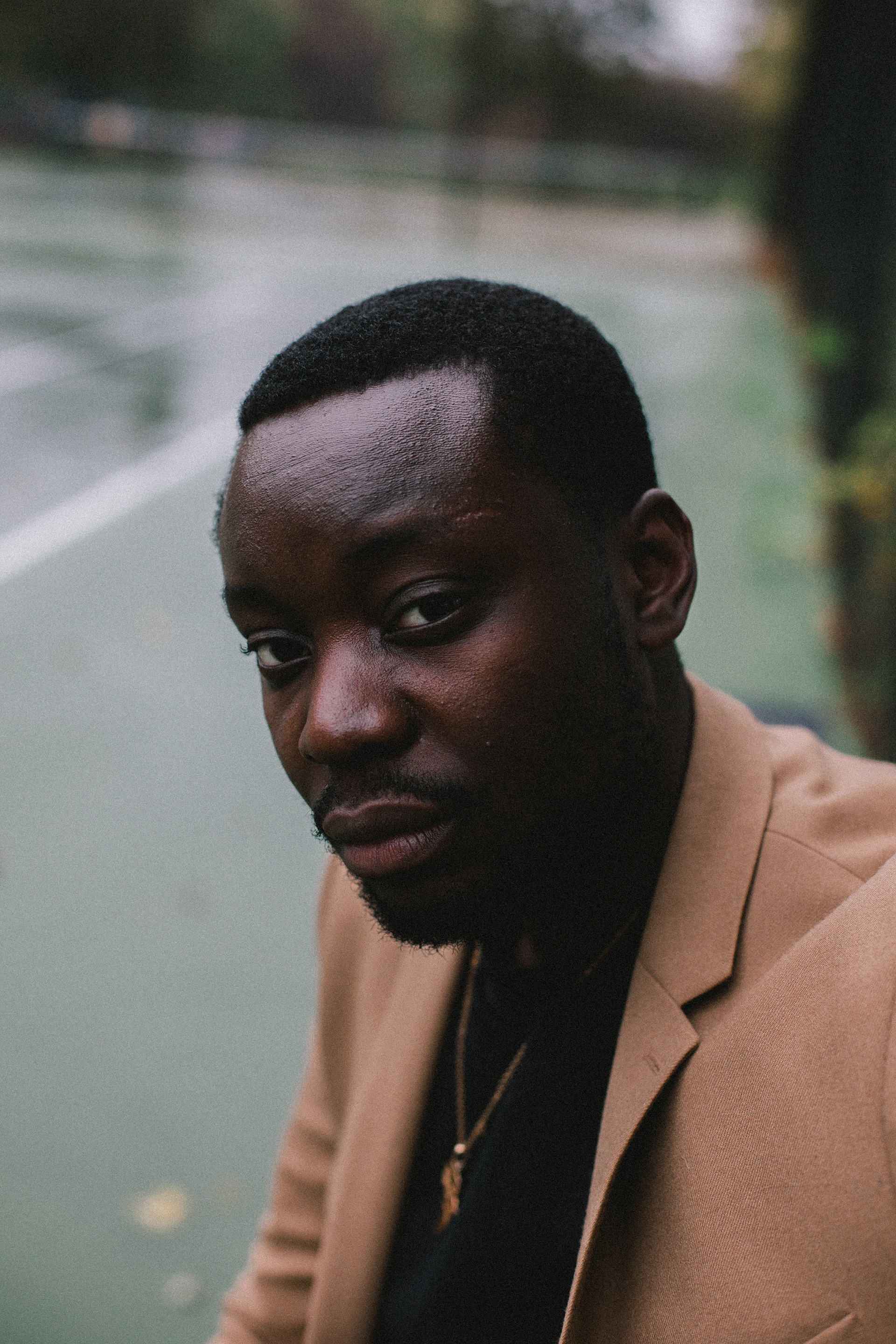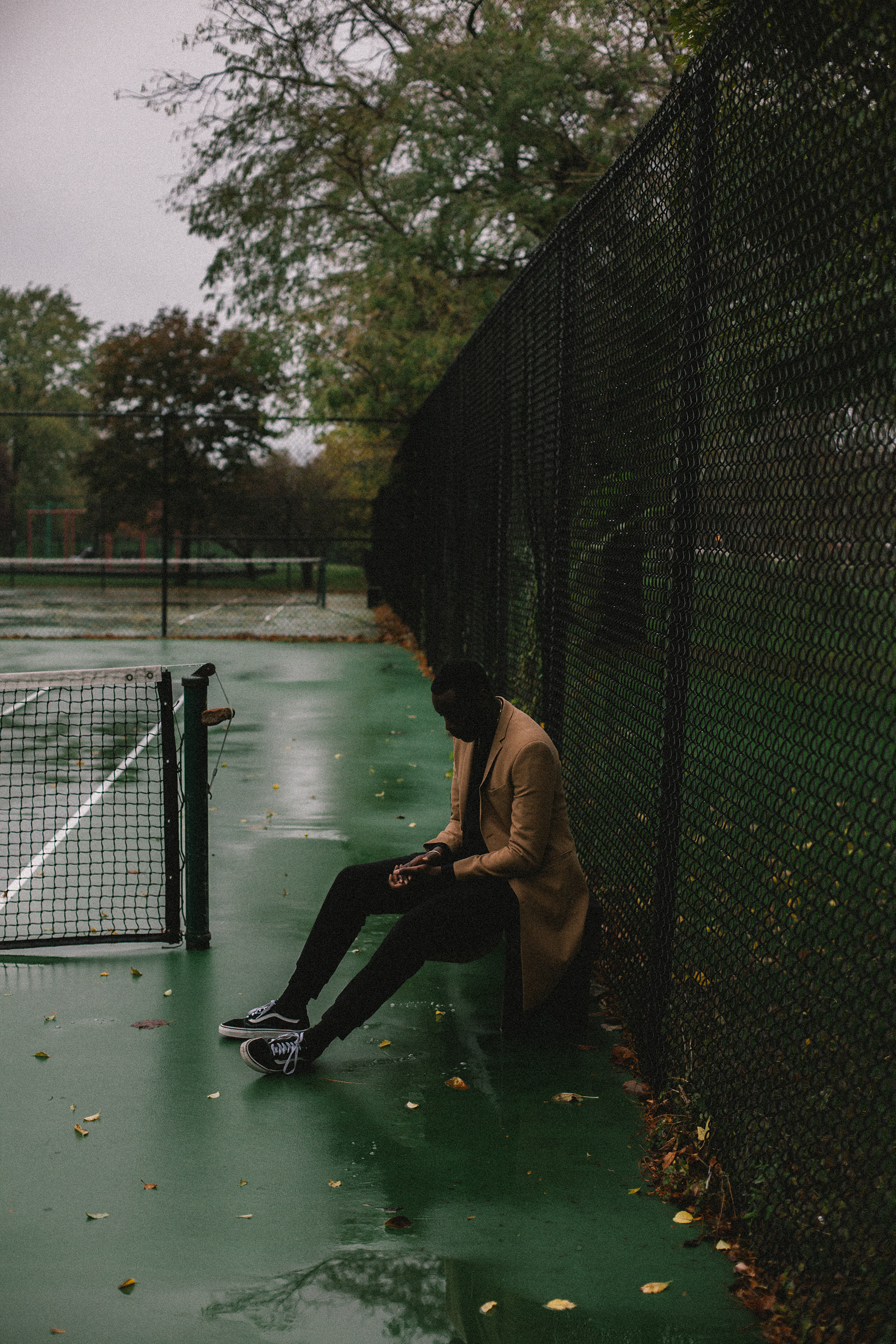 On adjusting to a new place
"I
t was my first time being around all black people. In Italy I was always the only black kid in the entire school. This was my first time with black classmates, black teachers, all black everything really. If we are being honest, I was intimidated.
My first day, the principal walked me to my first class and said, "We have a new student and he is from Italy," the kids were like, "yeah but he's black?" in some sort of shared disappointment. And that wasn't the worst of it.
Like I said, when I got here, I didn't speak any English. So my first day in America, my mom walked me to the library and got me a library card. From June until school started I was in the library armed with a dictionary and a translation book from 8 a.m. onward just trying to learn English. So as you could imagine, my first semester was hard.
Teachers tried, but for a non-native speaker in his first American school they spoke really fast you know? I was just trying to keep up and at first I had no friends who could help me, so I struggled.
My first report card was terrible. Horrible except for math. You spend your whole life writing in Italian and then you have to write in English for the first time, it was bad man. But you know Ghanian parents, my mom was upset regardless."

"Africa is the land of gold. Africa is the land of opportunity. It all started in Africa. It's home for every single thing, for every one.
"

"Back on the point of blackness. It was really weird to be in all black spaces, but I was really excited. I thought to myself, "I'm about to experience a place with no racism, I'm going from being the only one to one of many, this is going to be dope." 
Not long into being at school someone walked up to me and said, "oh you're from Africa, you don't eat this or saying other racist stuff." I was confused and asked them, "what? Aren't we are both black what're you talking about?" I see African-Americans saying this to Africans all the time. But it's strange because African-Americans are the example of prejudice, so why would they then pass that on to others?
I'm from Ghana even though I wasn't born there. My mother always told me that "Italy, America, whatever, you are Ghanian." I feel the same about African-Americans. We're still the same at the end of the day. You're African you were just born here in this states. That's it. I'm an African born in Italy. We are the same people. And there is power in knowing that."
"I was watching this Nina Simone documentary last week where she said that freedom is when you feel peace. That your mind is in a positive state at all times and you can walk out and do whatever without feeling fear. Between the police and gangs, that isn't often a reality we can grasp in Chicago. The narrative that the south side is a war zone is incorrect, but some of this does weigh on my psyche you know?
It's to the point that I'm sort of numb to it. If I hear like a friend that I've known for a long time got shot or whatever, I just sort of take it. I don't have any emotions anymore. At first, I would cry. But now, there are places I don't really even feel safe being outside.
It's a complex situation. I remember being in high school and there were kids who didn't really have a family and/or would come to school and be hungry, like actually having stomach pangs and then have to sit through a whole day at school. (motions across from his body) This guy is hungry, do you really expect him to take notes? He has no money. What is he going to do? Keep sitting here or go join some people where he can get help for his current situation? When you're on your own you make decisions that help you survive. Whether that's physically to have food to eat, socially to have some clothes to wear or whatever."

"
The only thing that I knew about Chicago, at the time, was Kanye.
"

​​​​​​

On returning to Ghana
"
My mom took me to Ghana for the first time when I was 13 or so. Before I left, I remember my Italian schoolteacher saying, "oh if you're going to go live under a tree, please let us know what it's like when you get back." Yeah....
When we landed, I remember my dad walking off the plane and getting on his knees and kissing the ground. I thought he was crazy but I was wrong. The trip completely changed me. ​​​​​​ Seeing my grandmother, being embraced and kissed by relatives I had never met and having Ghanian kids I never met interrogate me about Italy all while seeing the colors and culture of my people for the first time really moved me. I felt home, one that I didn't realize I was missing until then you know?"