dog lover/latinx/educator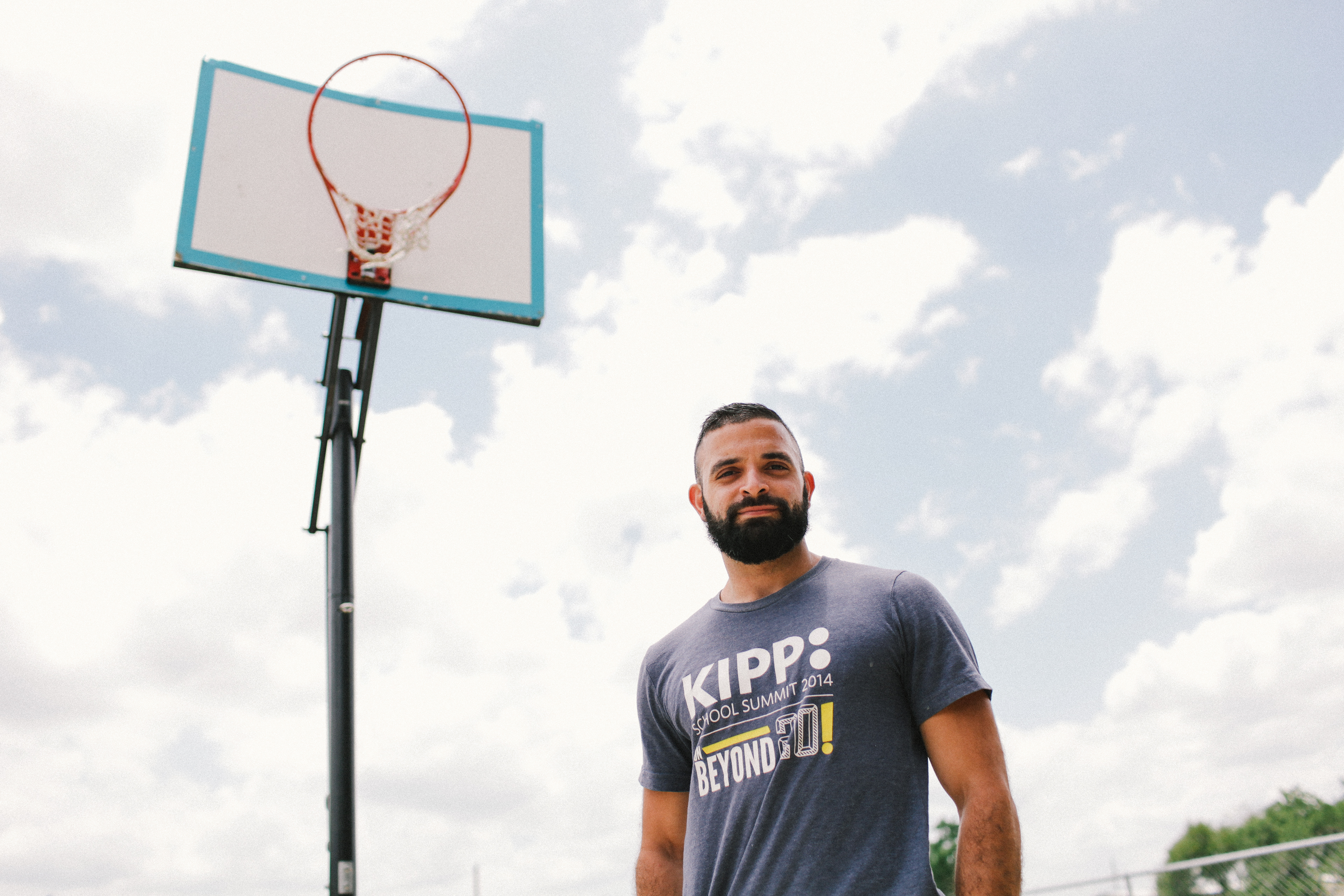 "
I mean there's so much out there that we don't know. I think if people know history a lot of conflict can be resolved. That's why we are so split right now in our politics, you know what you know but you don't see other people's perspective. 
I think perspective is huge, but you need to have knowledge to go along with it. 
"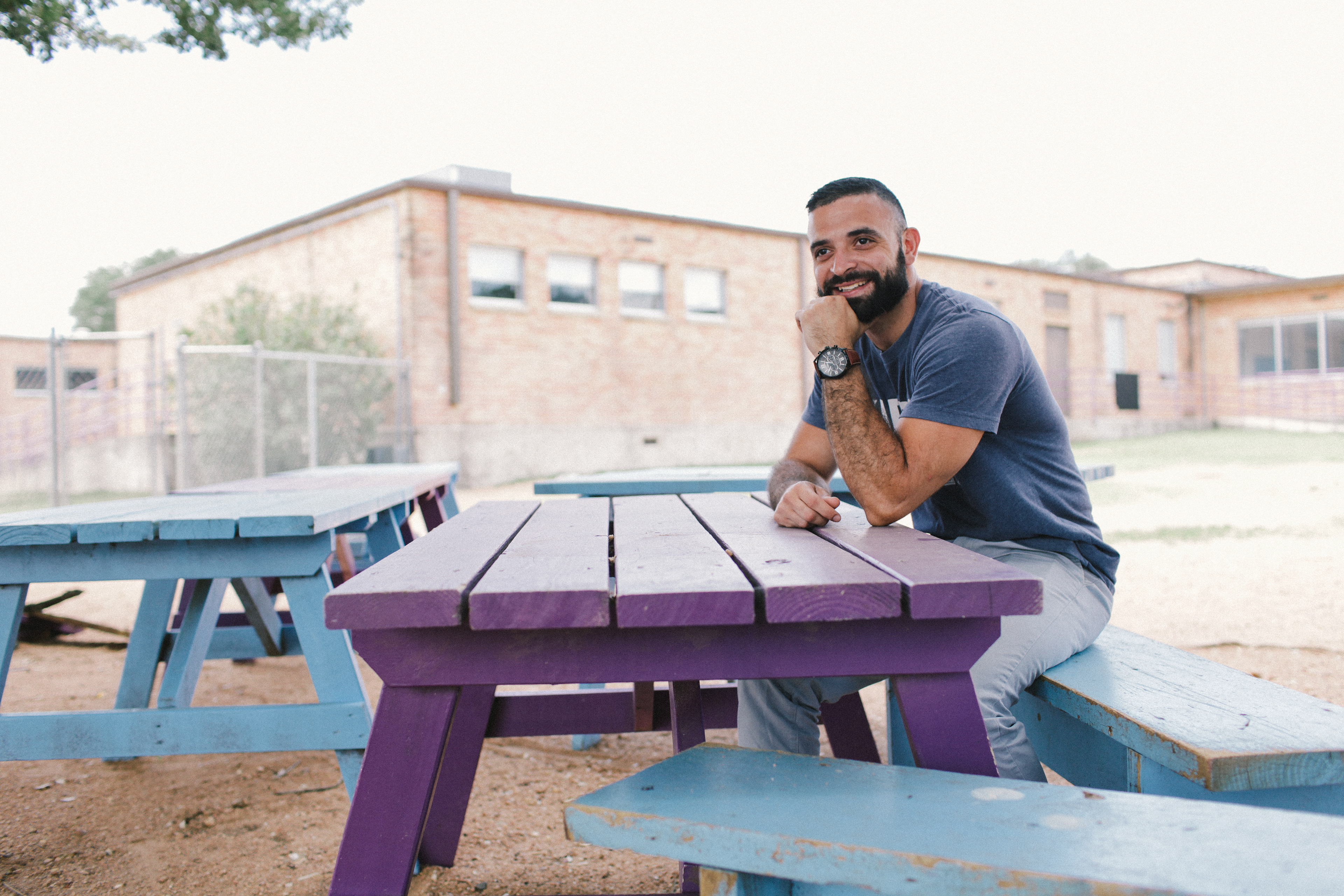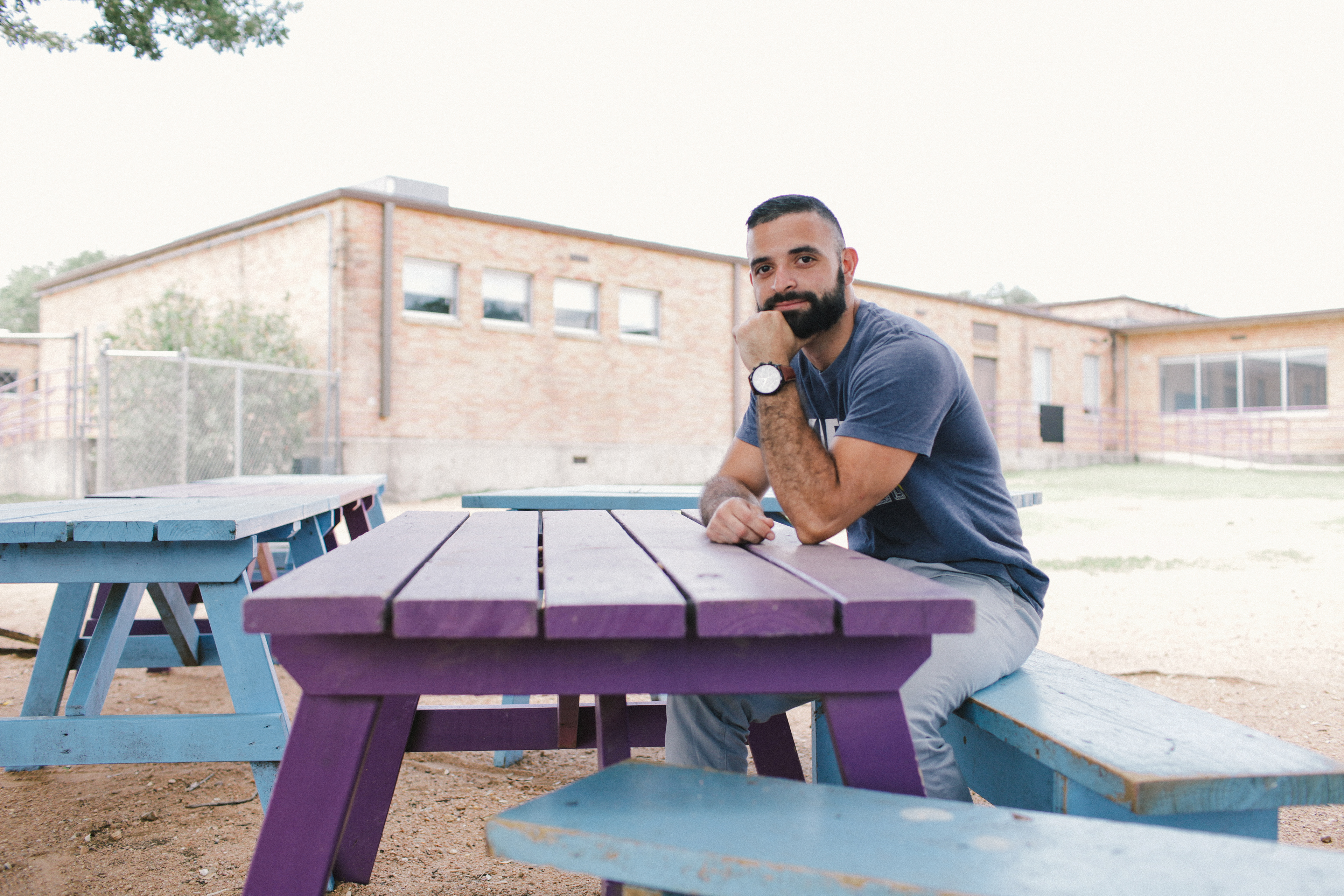 "
I'm one of those people has a hard time calling a place home just because I've moved so much
.
But a place that I feel like home is a place that I feel valuable. I call Puerto Rico home. I call Austin home. 
I'm very happy that I live in this city now. I'm
excited for
my future.
"
On Austin
"
It is very segregated.
And it's getting worse. 
I wouldn't know that there was such a big Hispanic population if I didn't work where I work. 
Yes, there's a lot of restaurants but as for families and communities, it's not very easy to find.
" 
"I
 grew up with people telling me pit bulls are dangerous. That they're scary and you can't really trust them. Now I have one of them and they just like any other dog. It reminds me a lot
of
race. We grew up with the mentality that certain groups of people
are
scary. We see that in media, we see that in everything. But in
reality
, there's nothing that makes them more dangerous. 
"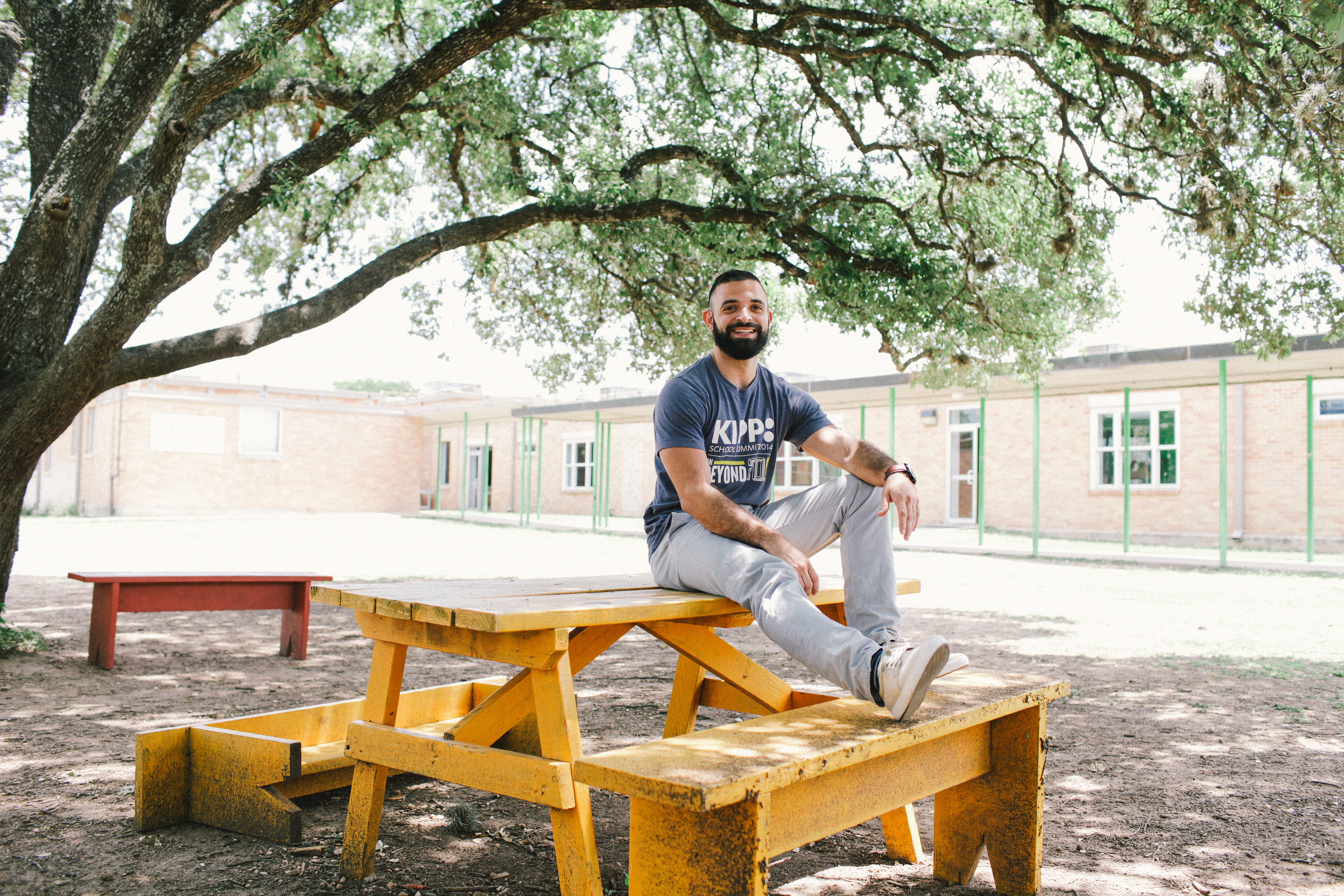 On his students
"B
efore coming into education, I wasn't passionate about politics, I wasn't passionate about policies. Working in this environment, however, has made me open my
eyes about
how much work we still have to do in this country.
I used my own little bubble. I grew up in a middle-class family. I didn't face poverty. Then coming here and seeing how many families still need support and help, that's why I wake up every day. That's why I come to work every day. I want to make sure that the students that I teach in the future are going to be advocates for their families are going to come back to the families and they're going to help.
"
"
The way it makes me feel, that's why I do it. When I went to college, I was like "I'm going to major in something that I'm going to make a lot of money doing. I thought money was going make me happy. Then, I joined an organization that we help kids with cancer and the feeling that that gave me, seeing families appreciating you and being thankful for what you do is a feeling that I don't get anywhere else.
When a student or family is having a hard time and you get to talk to them and they know that they have someone that going to listen to them, that makes me love what I do. And it is not easy. It's not easy listening to some students stories, but this is their safe spot. It doesn't matter what's going on at home. When you're here you're going to be loved, you're going to be safe and I'm going to do everything that I can to ensure that.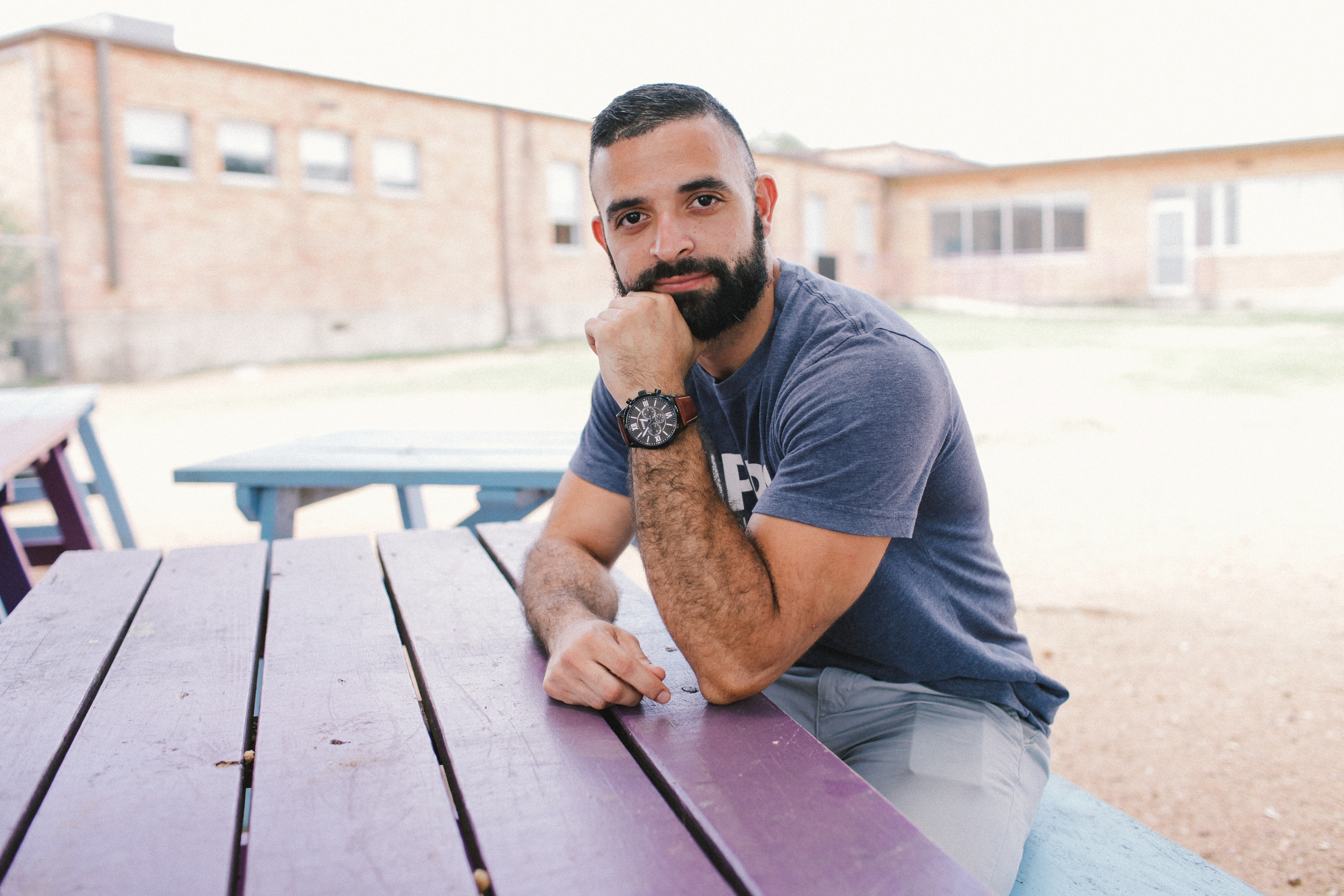 From Vega Baja, Puerto Rico