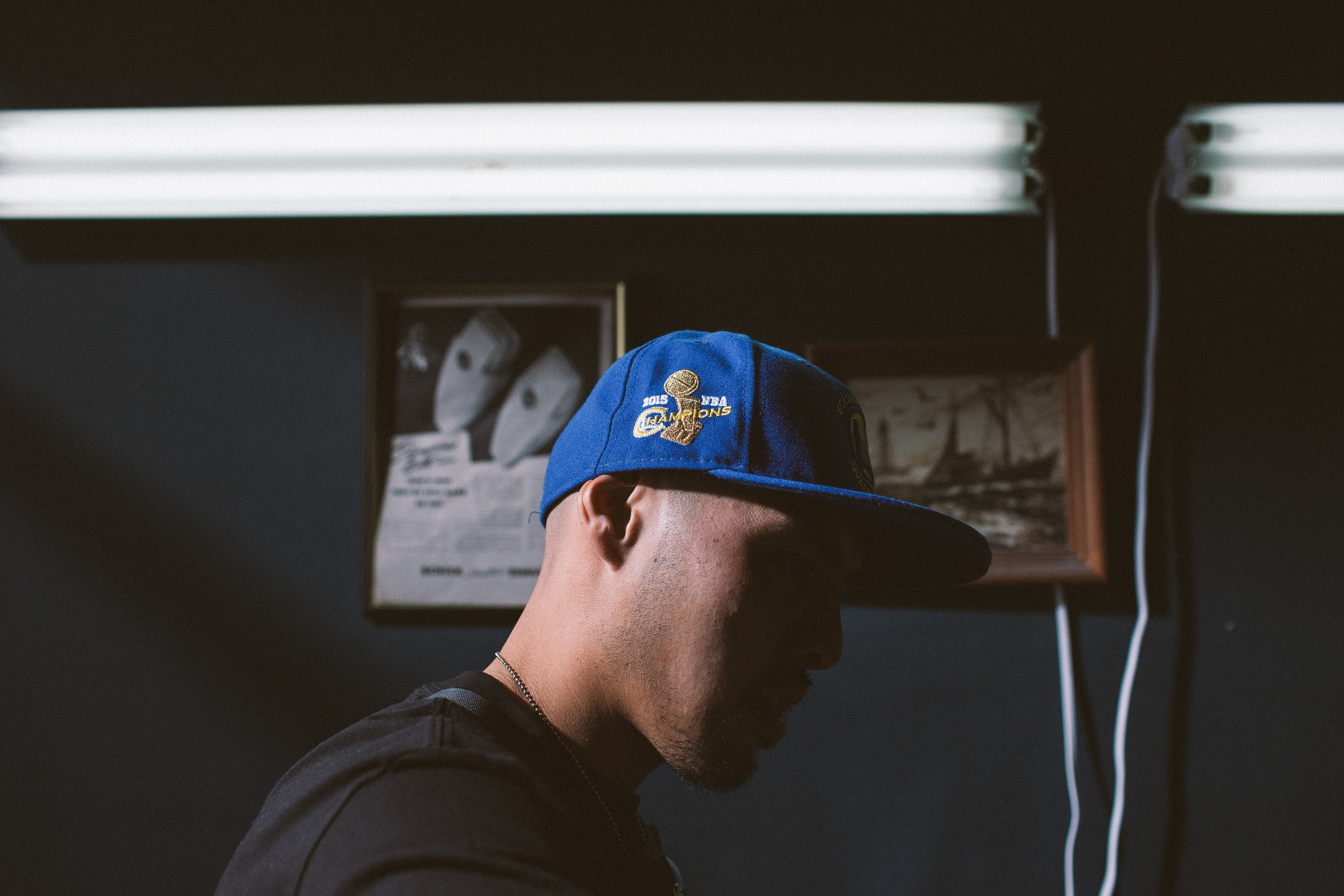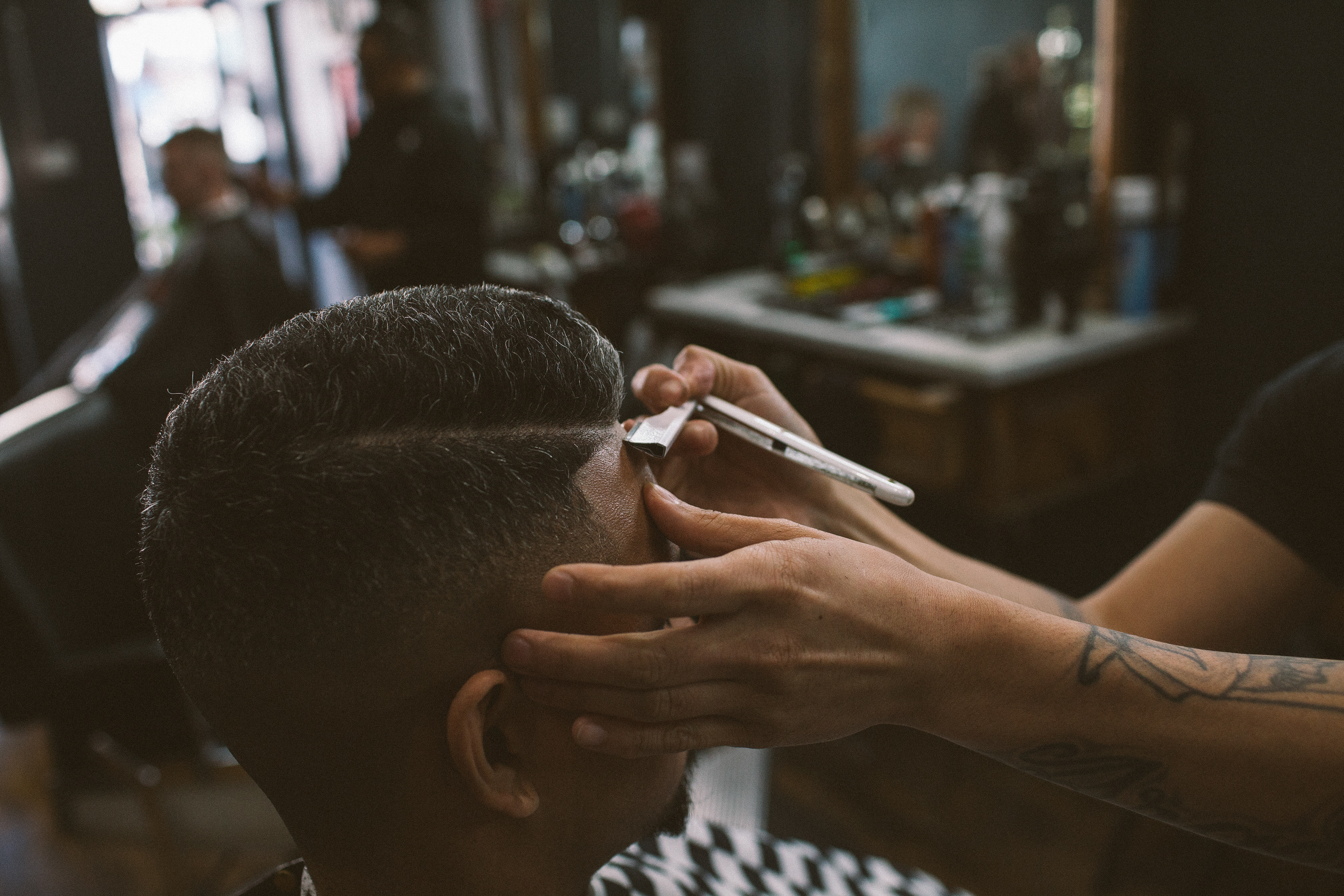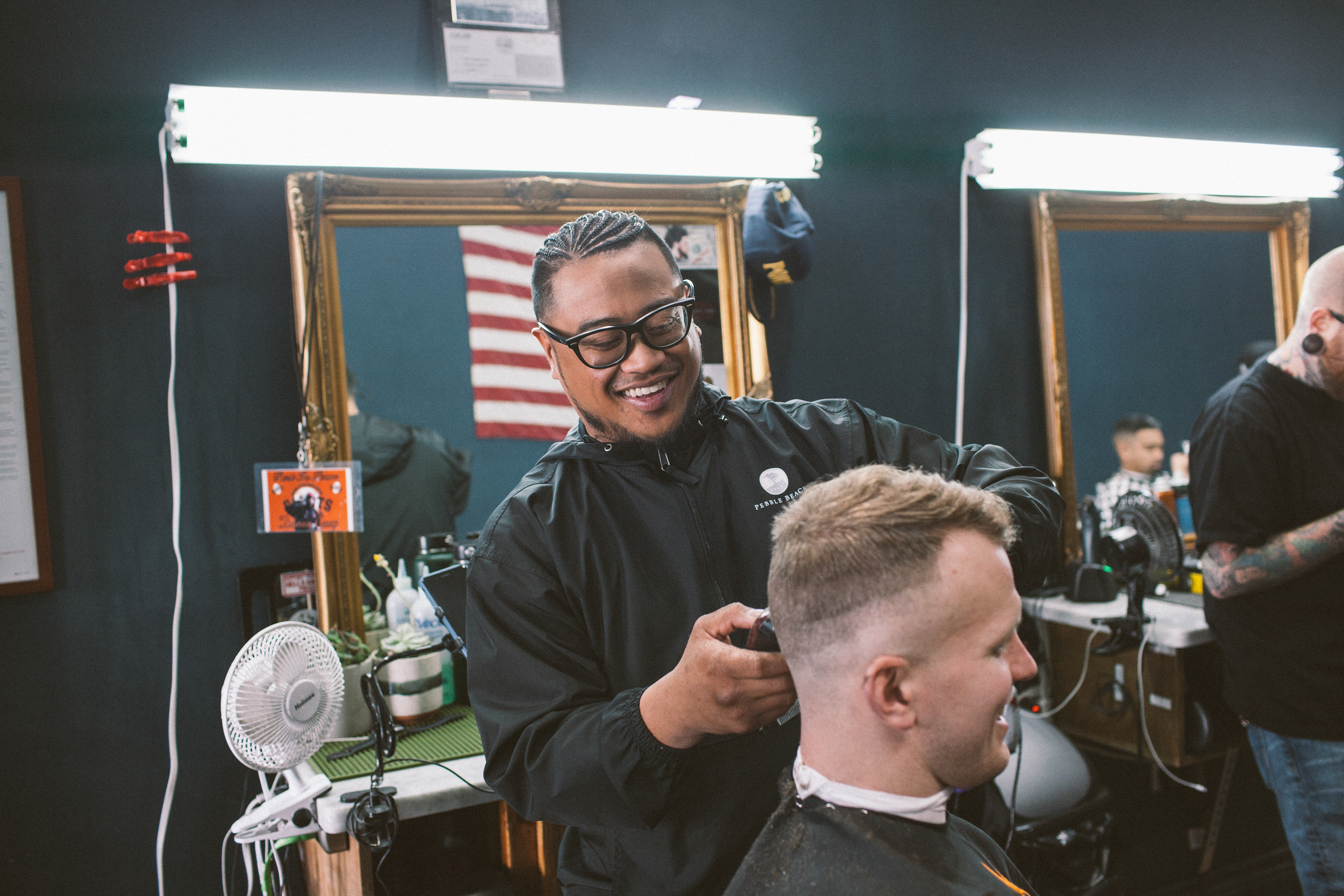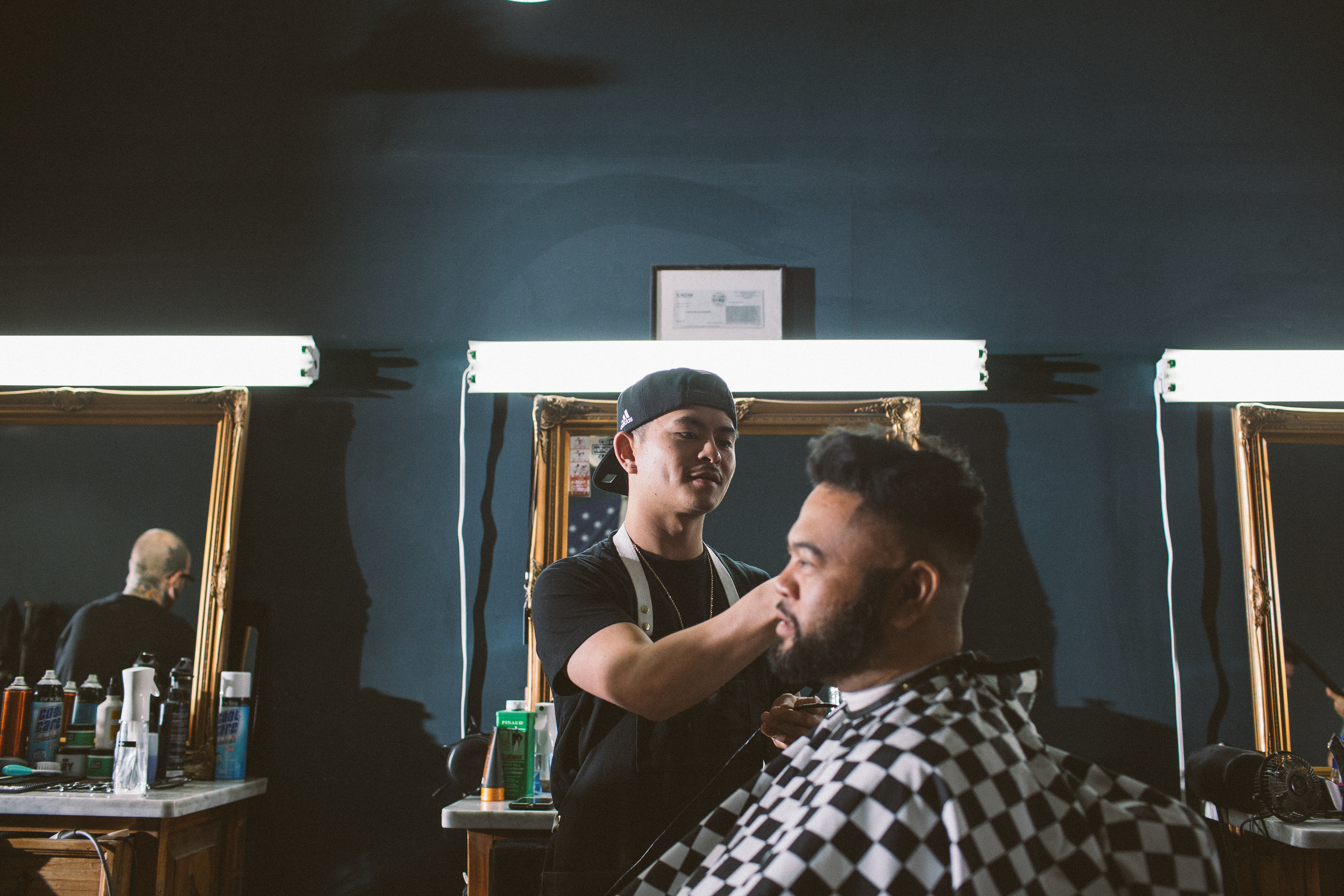 "We're living in a time that we will probably never see again, as far as basketball."
"The Warriors, it's that one team in the Bay that brings Oakland and San Francisco together. Because if you're a Giants fan, you're not an A's fan. If you're a 49ers fan, you better not be Raiders fan. You know? But the Warriors, are special, they are that one team that really does bring us together."
"We have a team to be feared in the NBA, I think the Warriors' fans in the Bay Area we have a lot to be excited about for sure."
On the team reflecting the Bay
"In the Bay area there's a lot of diversity and that's the same thing with the Golden State Warriors. Everybody's just so different but yet they get along and that just represents the Bay. We have so much diversity, but we all get along. That's just something that makes the Bay special."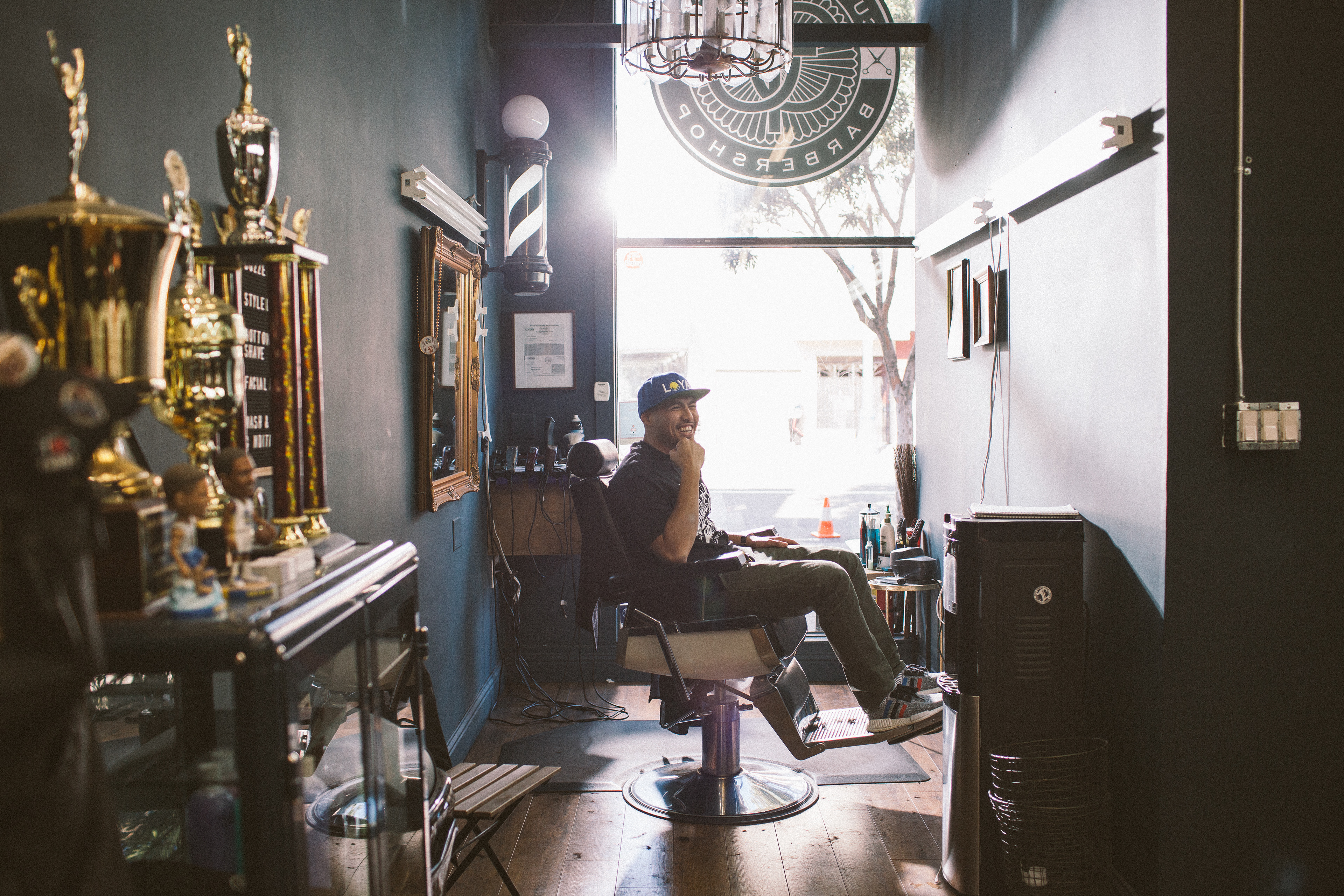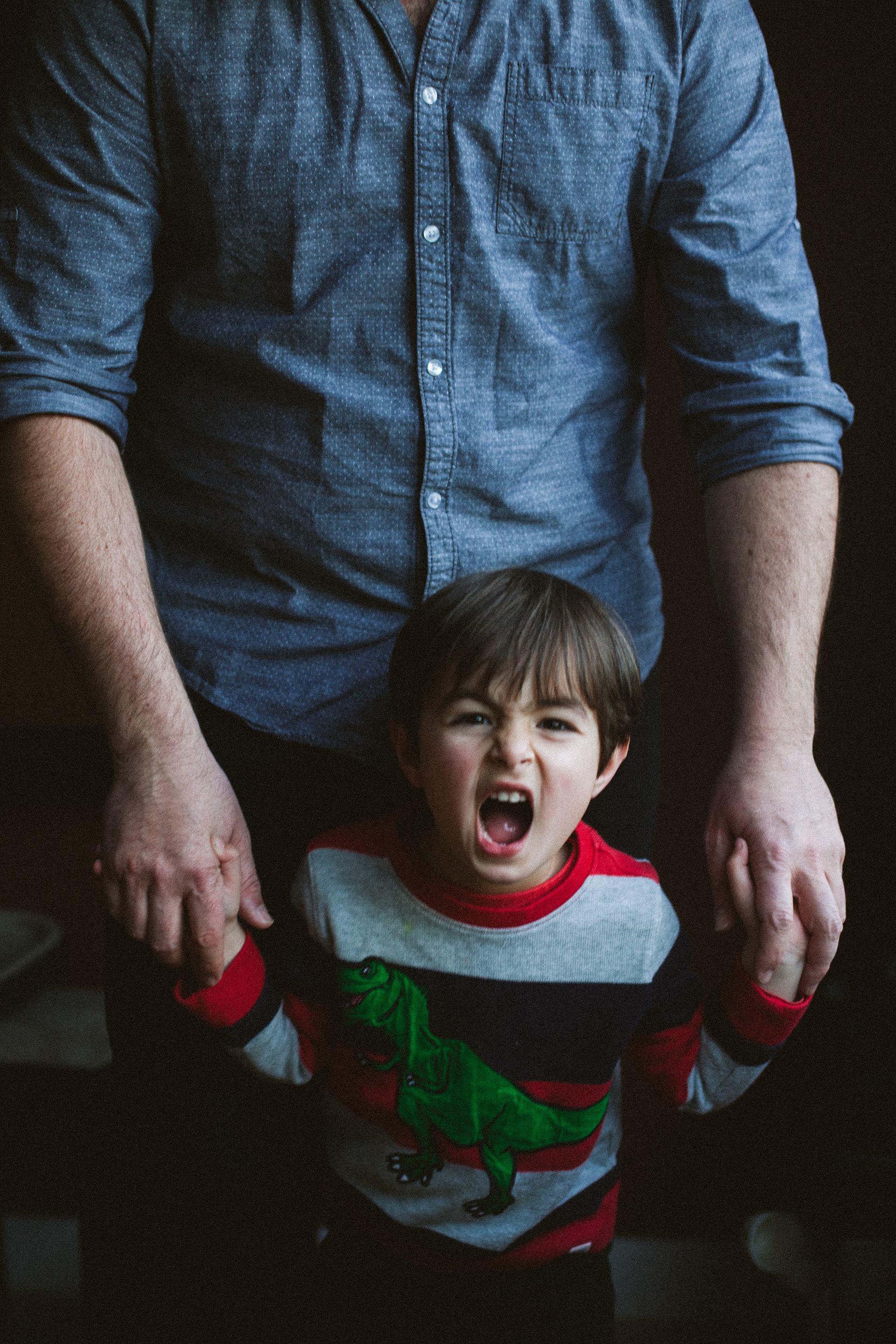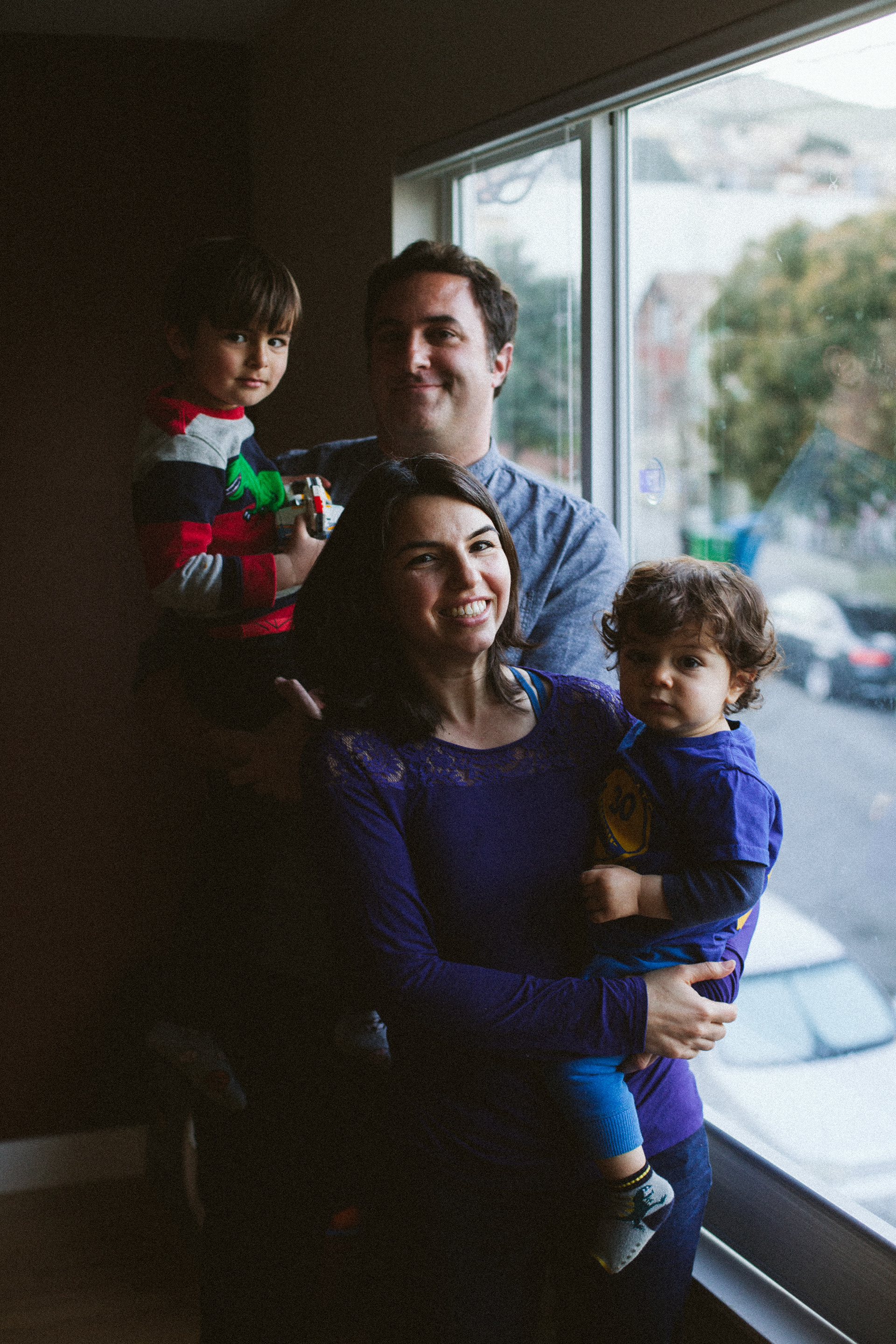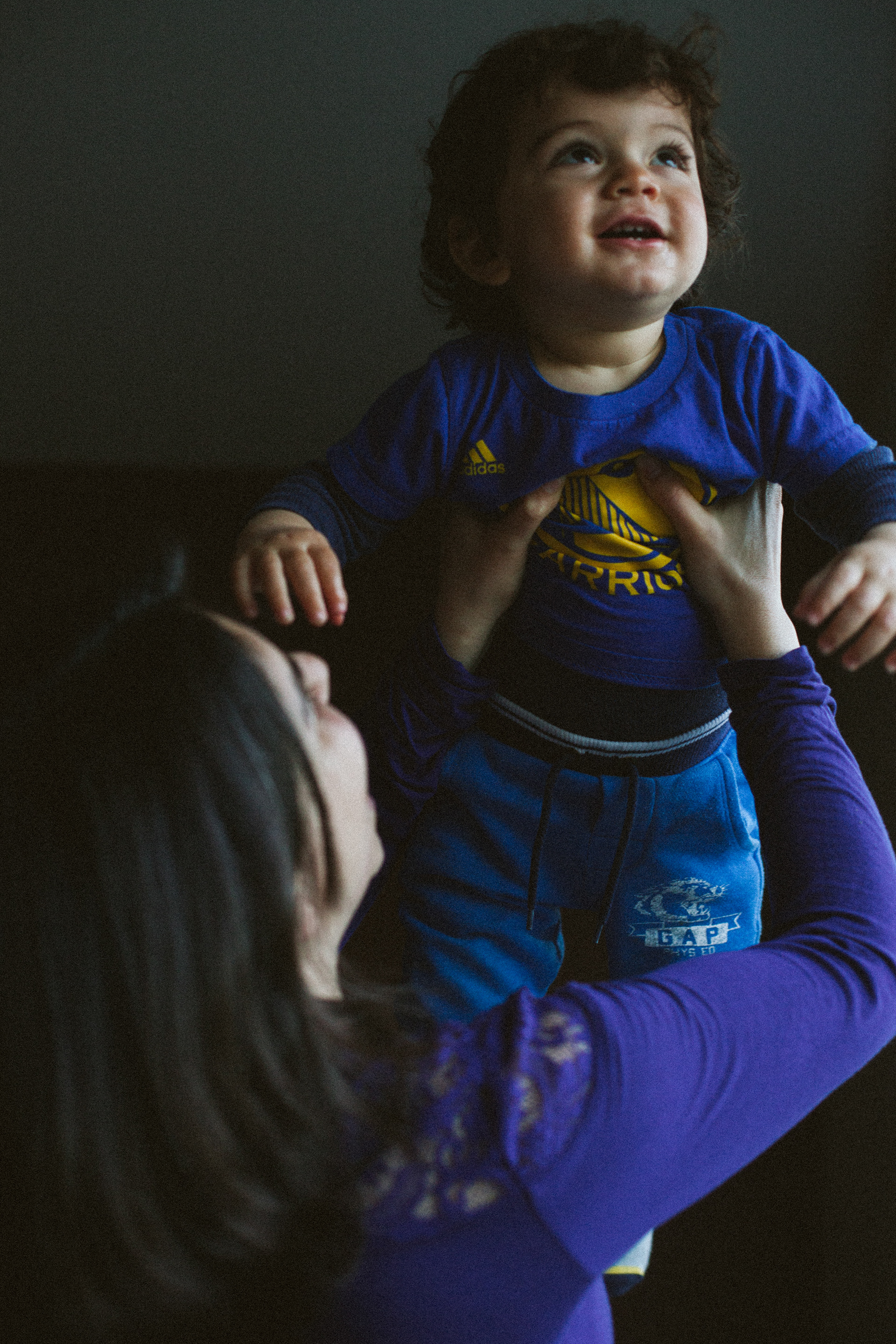 "We just want to soak up every moment."
"When we first started dating we used to go to Oracle Arena for our date nights. The atmosphere was really fun and welcoming. All around us there were people and families. You could tell that people were, like, hardcore Warriors fans, fans for a long time. And I just loved that about it. I loved the diversity, seeing what felt like the entire bay area represented there, you know? I think back to those moments, being at the game, cheering, laughing and just having so much fun together."
"They represent something good, especially this team now. So, I feel when they win, it says something. It says a quality organization can treat people the right way, can do the right things, and be winners because of it."
"I won't lie and pretend that this team doesn't mean something to me. It does. I am down when we lose and so pumped when we win. I get how it seems like a silly thing to someone who's not necessarily a basketball fan. But it's a part of me."