entrepreneur / austinite / husband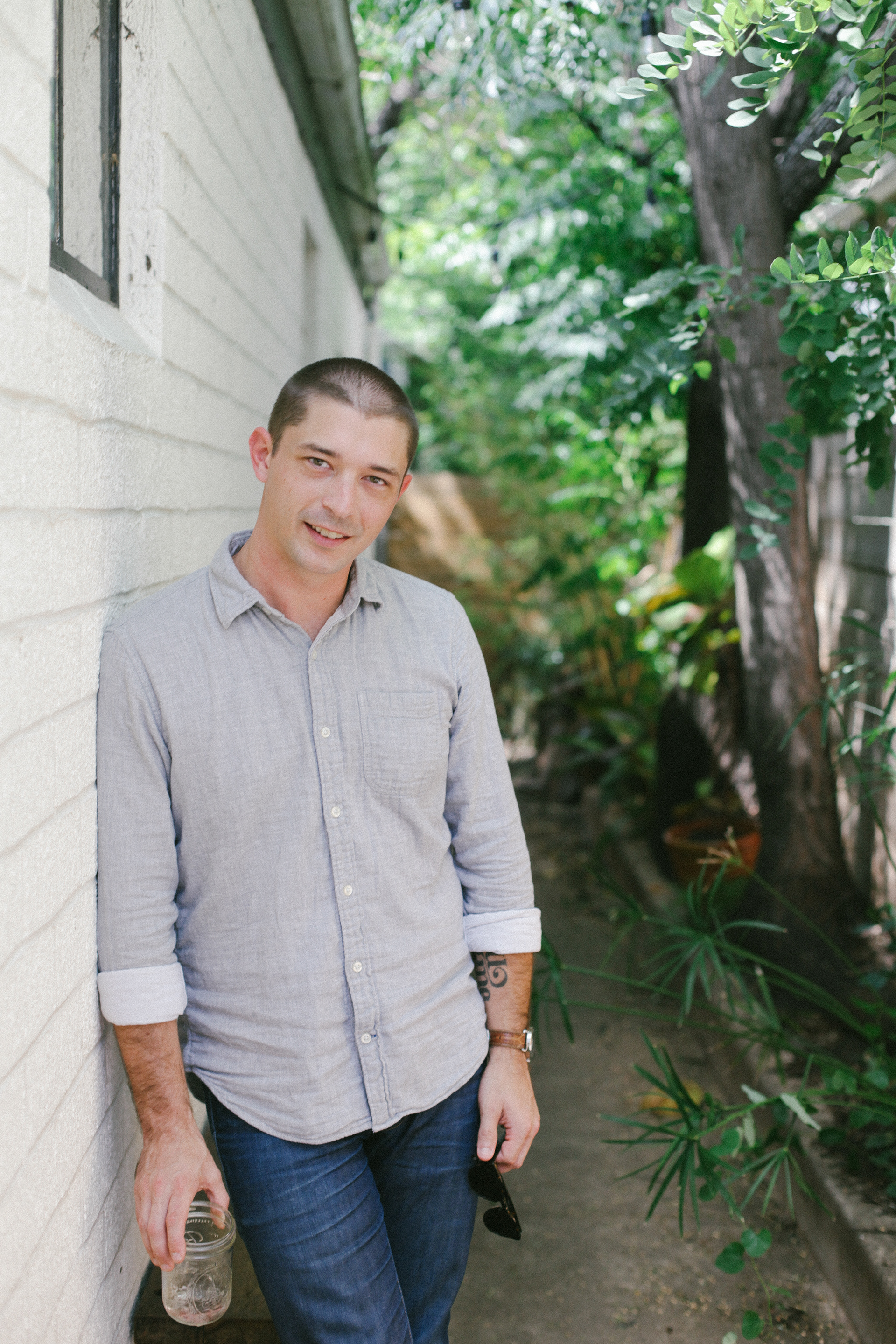 "My wife and I like to travel a lot. And this is going to sound cliche but I really think home for me is a cup of coffee with her wherever we are." 

"My wife, Amanda, and I moved to Austin because she works for Whole Foods and the marketing agency I was previously running wanted to expand in an area that we knew there will be good design, development, and artistic talent. We wanted a place where we'd be able to do that cheaper than SF or LA.

So we started looking around. We evaluated Nashville, Detroit, and other cities like that. We landed in Austin because it's just such a boom town right now—and it's just so much fun. For the same amount of money that you spend hiring in San Francisco you can get a rock star out here and they can live an amazing life. In San Francisco, you might pay top dollar and they'll likely still have to have a roommate in order to live in the city. So that's one of the reasons we chose Austin, from a business perspective."
​​
On gentrification 
"I recently finished a book called 'How To Kill a City' by Peter Moskowitz. It's one big argument against gentrification. When you think about places that are growing like crazy and you think about what has allowed them to grow, in a lot of cases it is gentrification—that idea that we can make 'not desirable' areas desirable, though of course the issue isn't presented that way publicly. 
The business of doing that is just so messed up. And to me, the levers by which you make something like that happen come down to wages and housing. Housing prices go up, wages stay flat for those who previously lived in an area, and only those who could already afford to live in 'nicer' areas are able to move in. 
Then you add some hip coffee shops like Figure 8 (where we sat), a microbrewery and a Whole Foods and—voilà!—you've got yourself an 'up and coming neighborhood' that really was already, in a lot of cases, a well-functioning place of cultural and familial significance for a lot of people. Add to this the fact that many upper-income areas aren't open to the idea of adding more dense housing units to their neighborhoods and you've got yourself a recipe for conflict."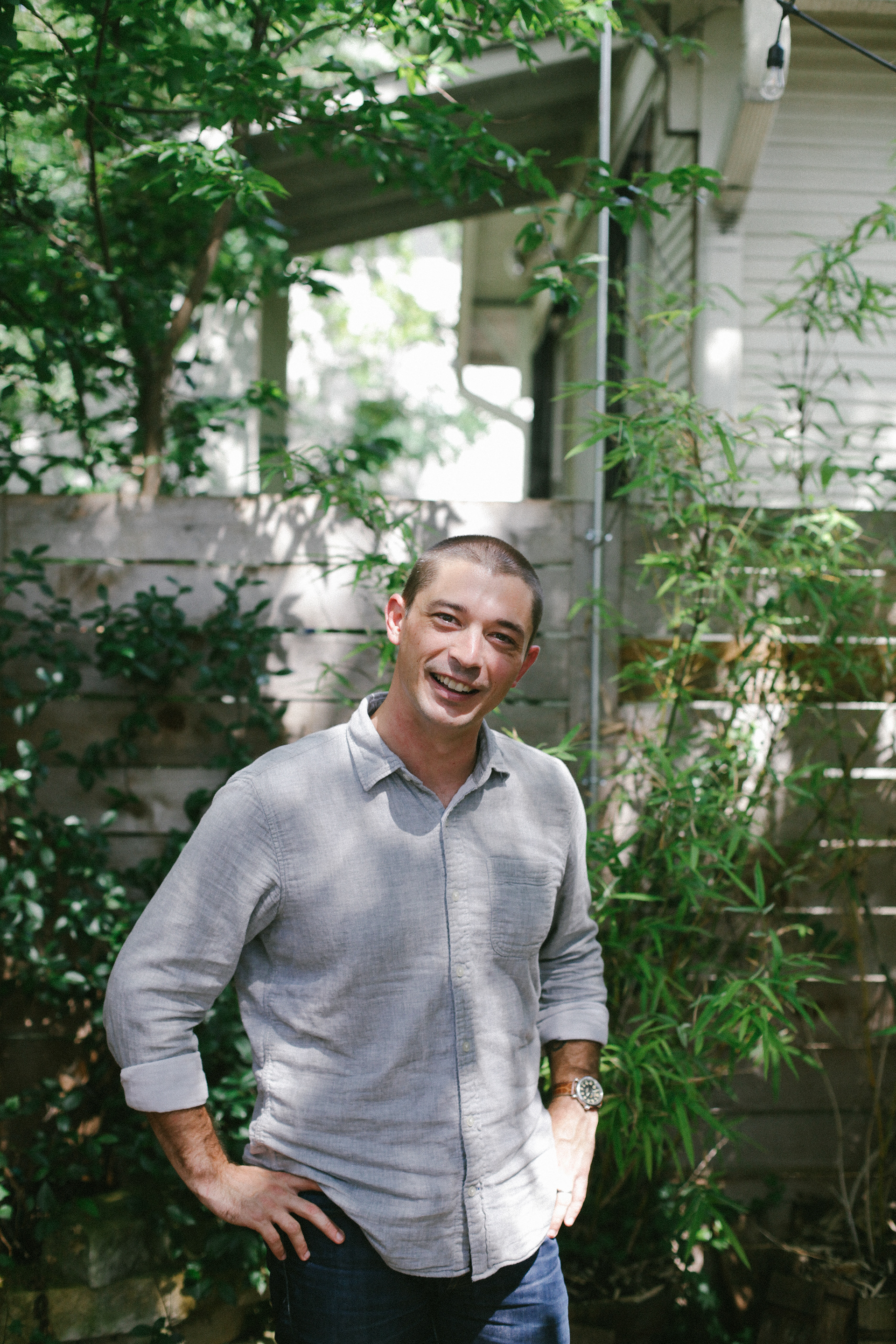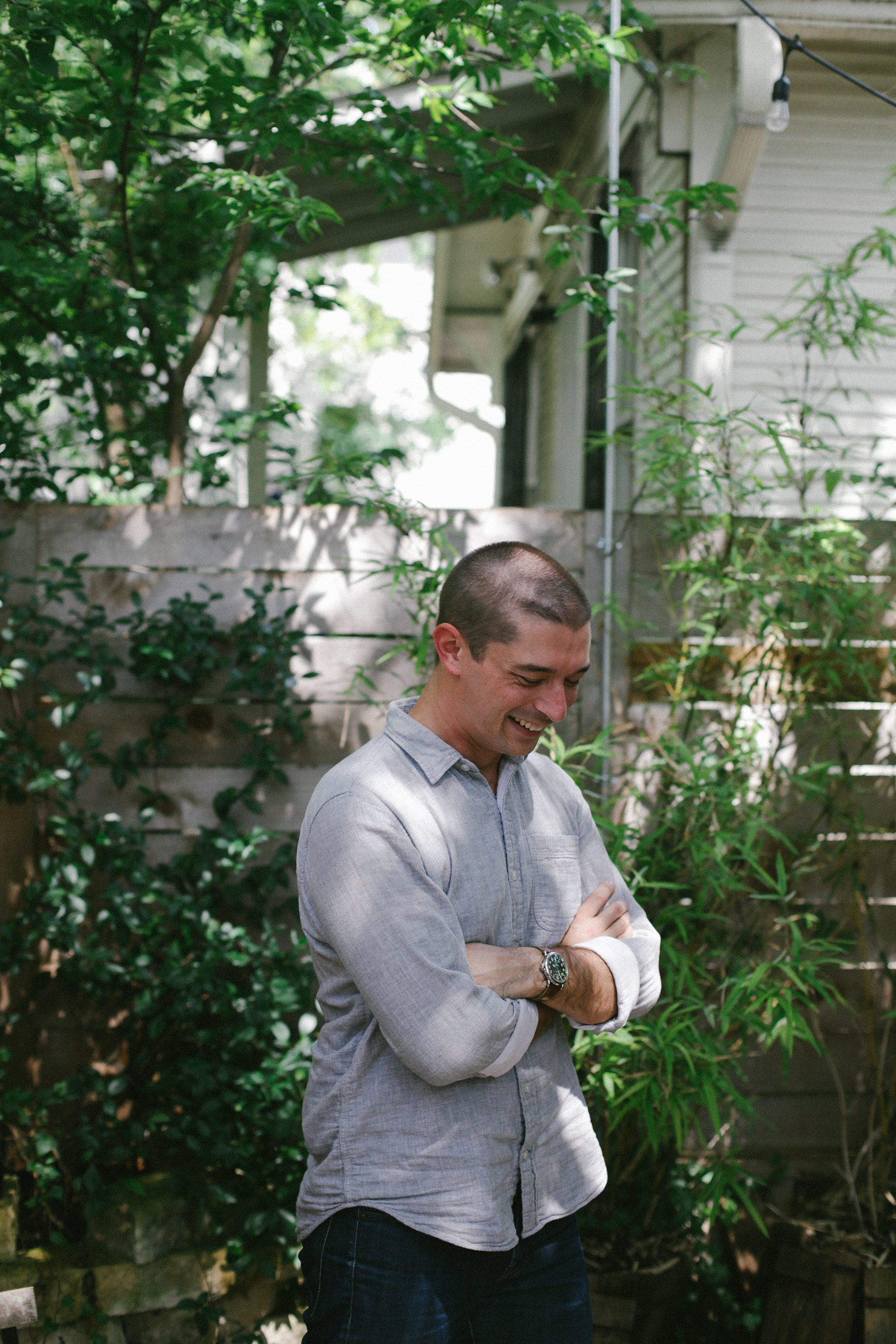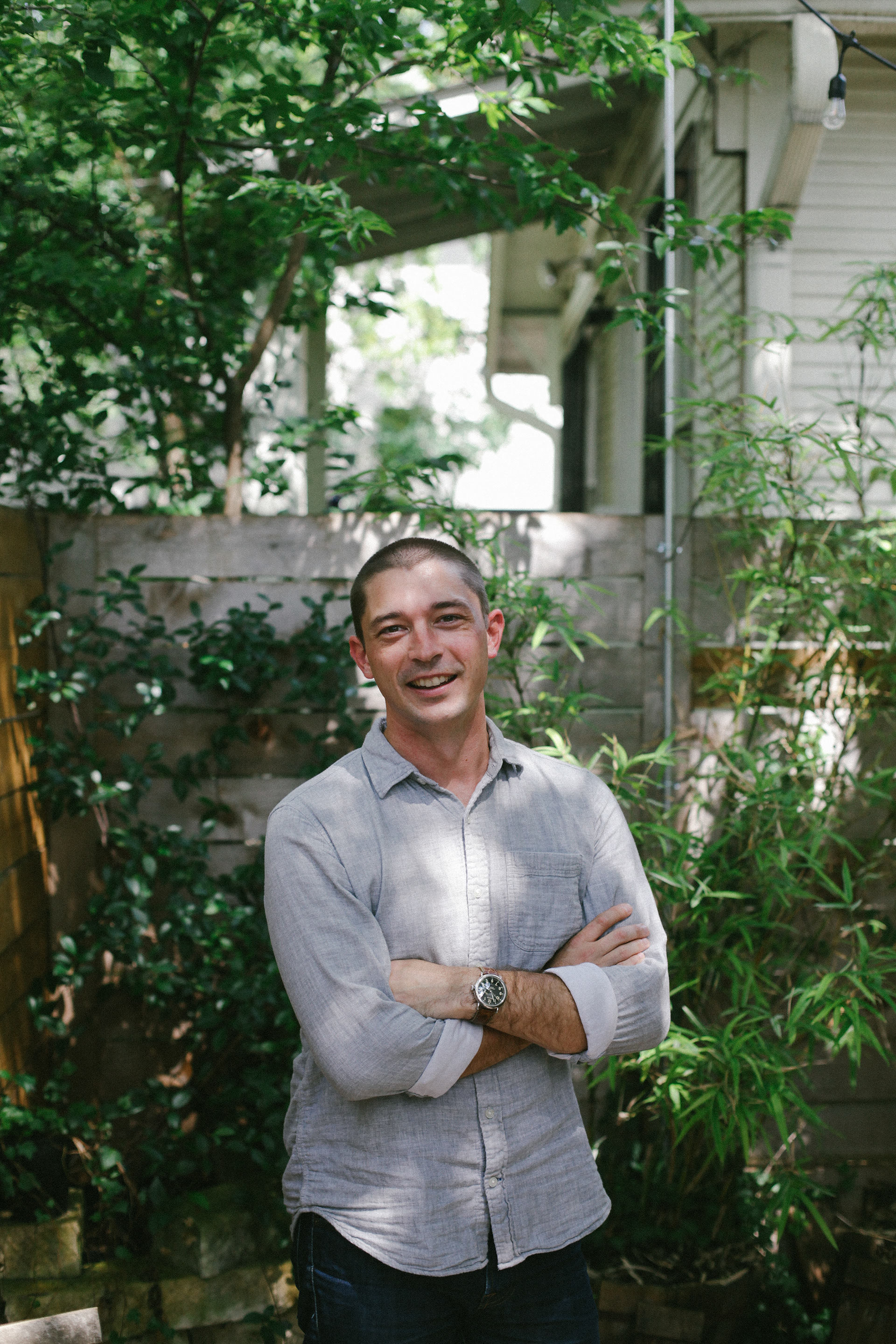 On Silicon Valley vs Austin 
"Austin has a pretty established tech scene but it's clearly not Silicon Valley. So what I love is that, while it has a fairly established layer of creative and tech talent, that talent pool is being infiltrated daily by the hundred and twenty-six people that are moving here per day. So it's competitive—nobody can just sit back and rest on their laurels. But it's also collaborative (you don't have to sign an NDA anytime you talk to anybody about something) so it balances itself out.
Another thing I think makes Austin so different, when compared to other cities, is this emphasis on involvement in local issues. Austinites seem to be more politically involved on both the local and state-level—we're really interested in trying to take what we do in the tech space and applying it to government, and we have a few really good organizations that do that. Austin Tech Alliance, out of Capital Factory, being the most prominent.
The tech sector here is also a lot closer to many of the problems it's solving for, as opposed to you know, Silicon Valley, which is in this sort of bubble.There's not a ton of room for these groups to not work together, whereas in some of these other cities there's so much money and so much space that you can kind of forget that there are other things happening."
"You know every fifteen months this city has a whole new crop of people that are here. One hundred and twenty-six people move here every day. So by the time you get used to the people that you're around, the city has been infused with a whole new energy again. So Austin feels like home because it is constantly being built by the people that live here now—it's never stagnant.
And so I guess that would be another tenet of how I would define 'home': home feels like to me: home feels like a place that I feel like I can contribute to.
'Home' is—I feel—not going to push my contributions back and is also not going to give me the option of just sitting idly by. Austin really feels like the kind of town where everybody is expected to kind of jump in and help build. And I love that about it."
From Santa Clarita, CA
Lives in Austin, Tx