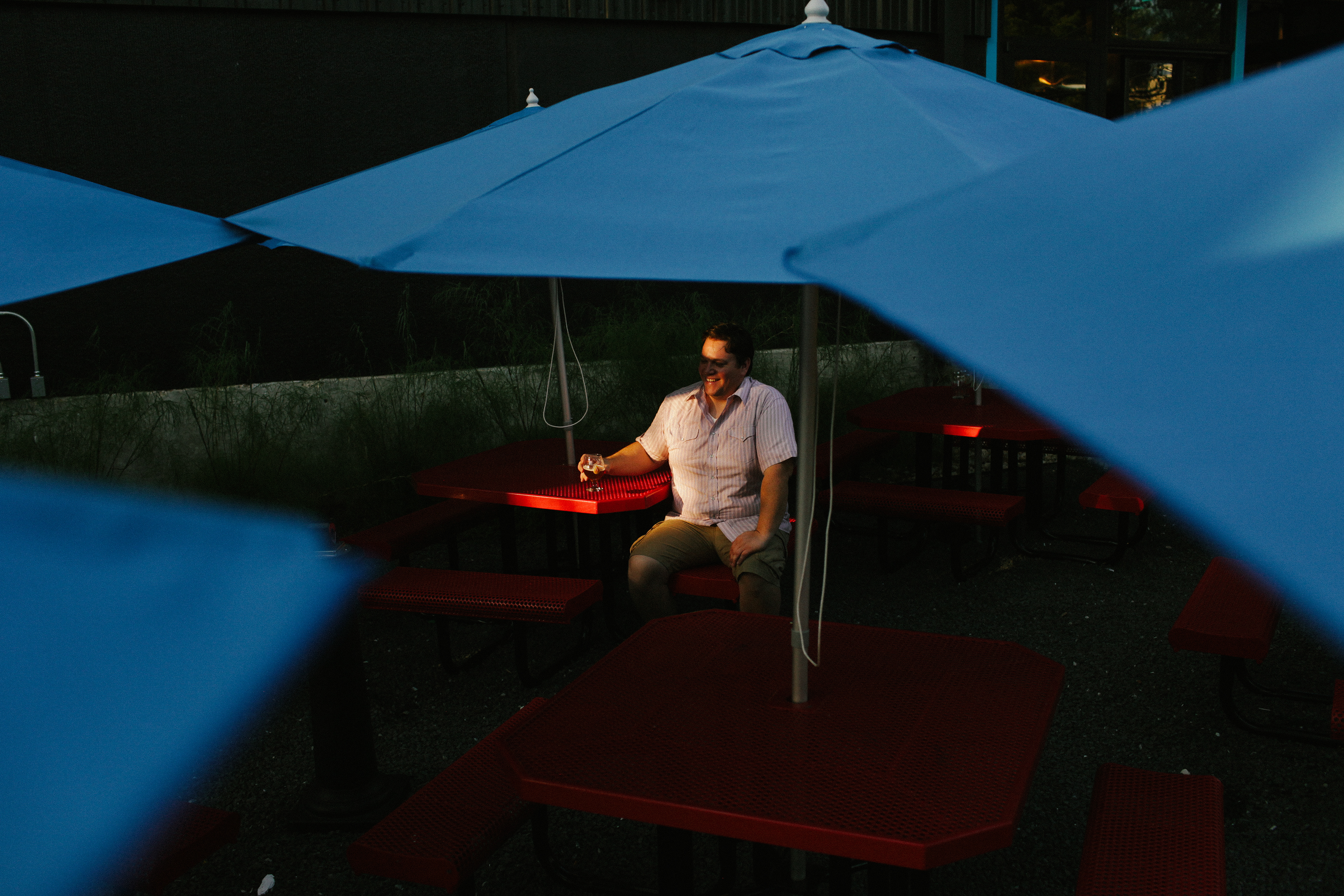 "I write songs about cowboys. I saw Garth Brooks for the first time in 1998. He came out without his band it was just him and his guitar and he said, "I sing songs because of Kiss, Elton John, and James Taylor."  
And that's exactly how I feel.

I make music because of Phish, the Grateful Dead, Ben Harper and Guy Forsyth. And Carol in Wonderland. But I make country music because of Garth Brooks. 
People ask me how I learned how to sing and I say it must have been just singing along to Garth Brooks in my car. That's why I love being here in Austin. It's a great town for country music. You can get a chicken fried steak, in the front of an old dance hall and get two-step lessons in the back. You can't beat that."
"I think it's a fundamental right to have access to health care. Now we turn around and our politicians are destroying Medicaid. These people profess that we're a Christian nation. It's horseshit. If that were true then we'd be taking care of the poor, the needy, the disadvantaged. And what this bill does is it puts all of those people at the most risk."
from San Antonio,TX
Lives in Austin, TX