journalist / san antonian / dog mom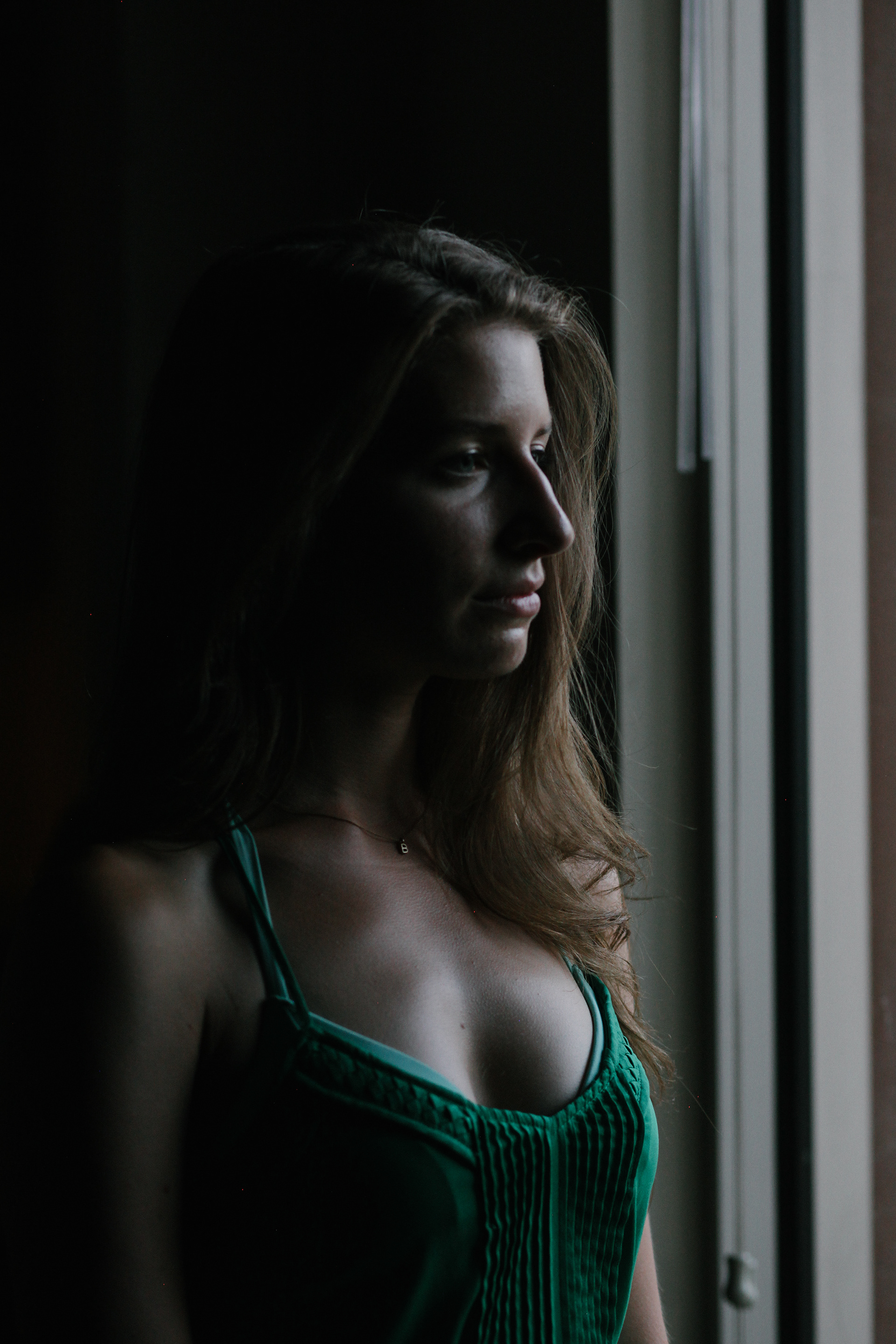 "I didn't choose the place, I didn't choose the people but I chose what I wanted to do. I chose the direction here." 

"
I left town to go home for Passover. So I guess that was probably two months into a year. 
It was strange. I
t felt so normal to go home in Philly. But then it was a little strange coming back. And I was excited to keep doing what I love to do. But I think it was hard realizing how far away home was I guess. J
ust
because I am so close to my family. 
"
On Philly & San Antonio
"
San Antonio and Philadelphia are both very historical. They're both underrated. I feel like Philadelphia is to New York as San Antonio is to Austin. The people are very different in San Antonio than in Philly I think in Philly people are very upfront and very
 rude but not in a bad way. And I think in San Antonio it
 is common to think that it's in the south. I don't want to make a generalization, but I think it's more common that people will put on a happy face even if they're not as good of a person whereas in Philly if you meet the same kind of person they'll tell you that they're a bad 
person (laughs)
. 
"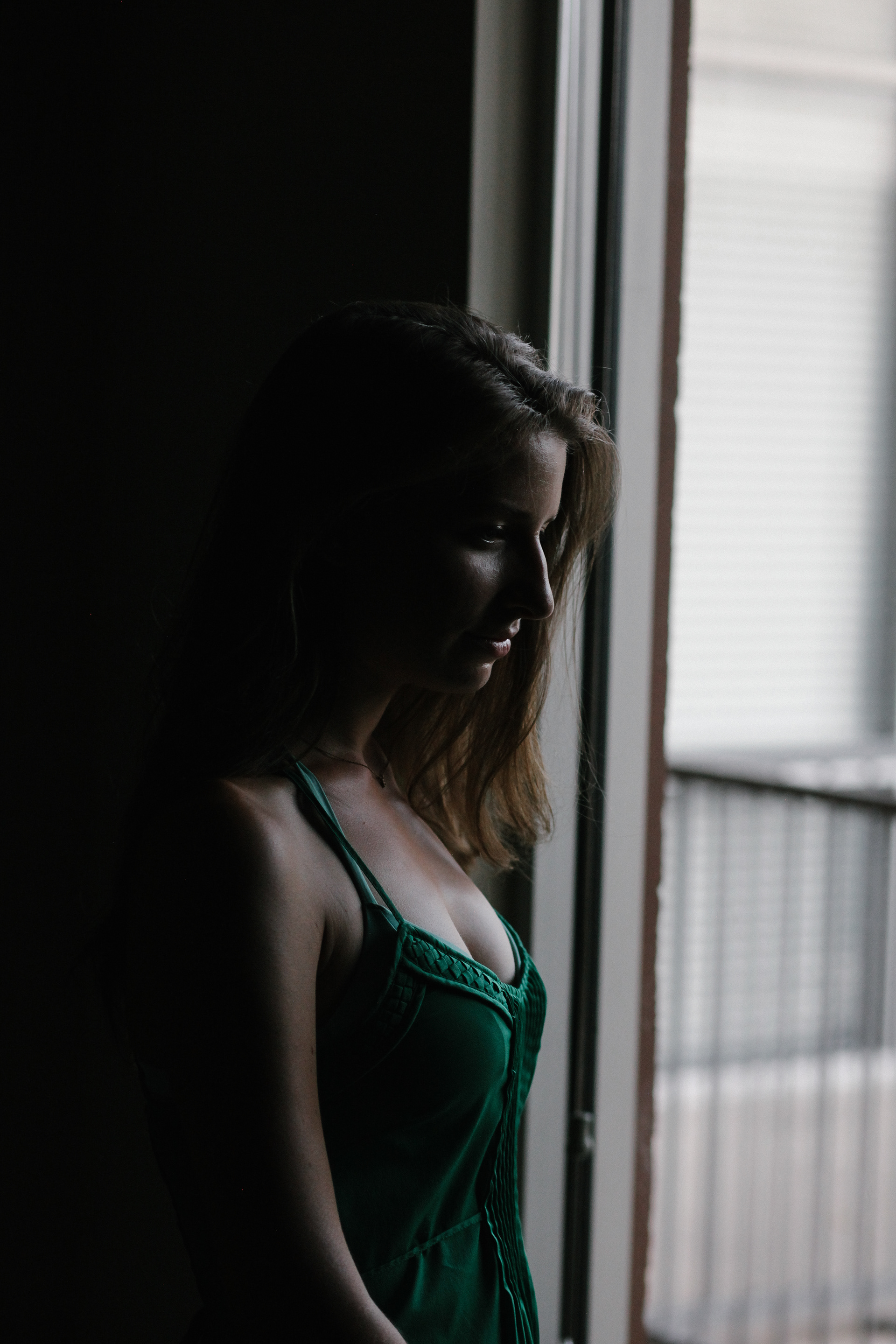 On how San Antonio is changing
"What's special is that it's growing and I can actually see it growing. I think it's going to be different a year, three years five years, from now. I've never been in a place that I've watched grow or develop as much as here. There's a new apartment complex going building up down the road. There's always construction. You never know if you're going to hit it which is incredibly annoying sometimes.  But, it's great watching your city develop and it's great also being on the front end of that. Especially, being in news. I get to go to city council meetings where you get to see what's really happening. I get to talk to people who are starting businesses. And people who are leaders in the city and kind of watch San Antonio blossom."