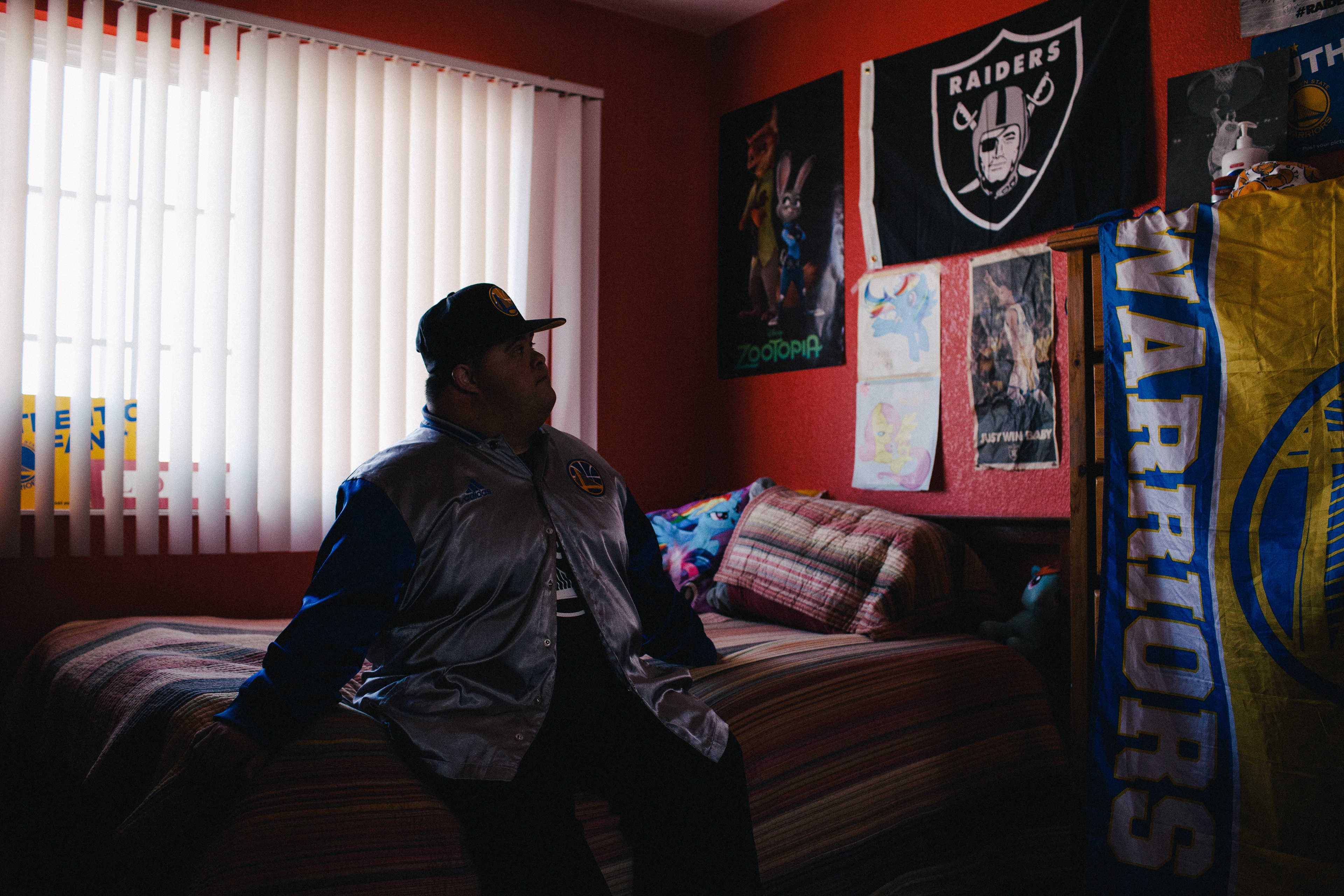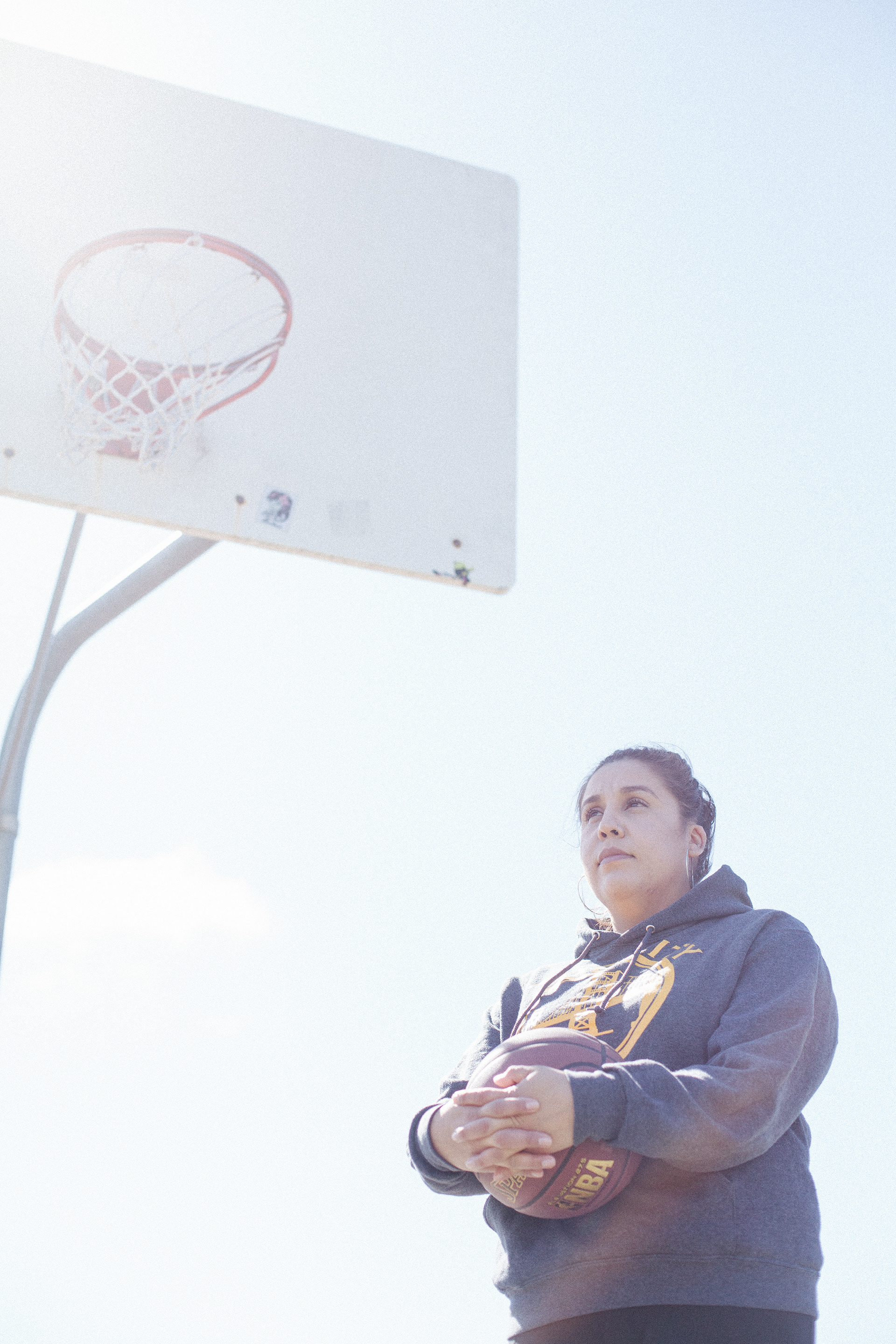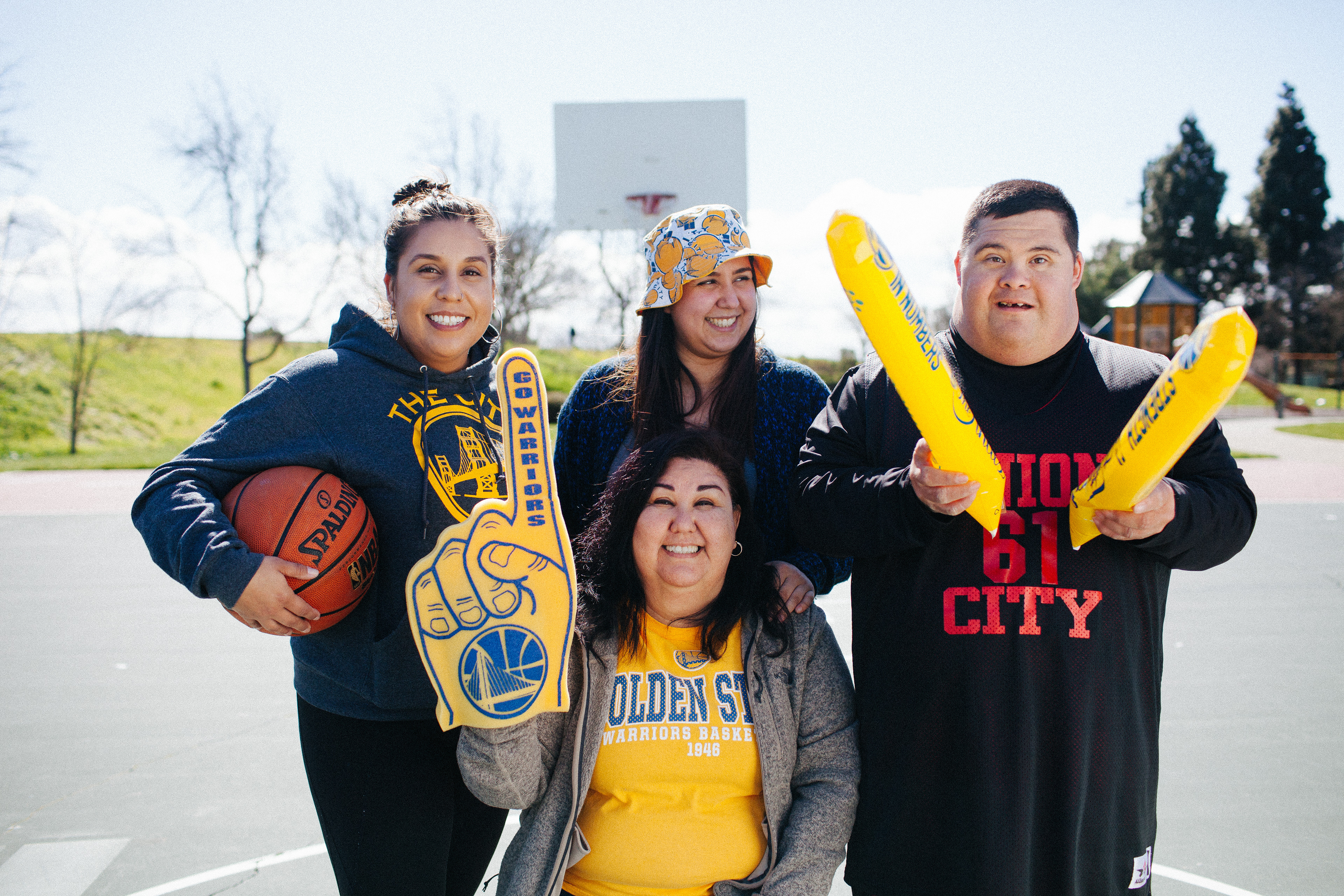 "The team is like a family, and our family is like the team."
"I want to thank the Warriors for bringing us together as a family. As adults we don't always get time to sit together and enjoy each others' company, but through Jesus' love of them, Warriors games have become essential family time. It's good fun and occasionally high stress, but we like it."
"They're a good team, they represent the Bay Area well. They stand up for things in the community. They use their platform for more than just basketball. When they became champions, we did too. And when they speak on social issues, letting us feel seen and heard, it just brings us together even more. It's a good, positive thing."
"Well it's an experience for him, Jesus. He loves truly the Warriors. Even if we are out, he 
wants me to google the score and keep him updated.
I really enjoy Jesus watching the Warriors play and there's not a lot of stuff that he likes, so this is a big deal. I mean there are things he likes, but not like this. He puts his whole heart into it."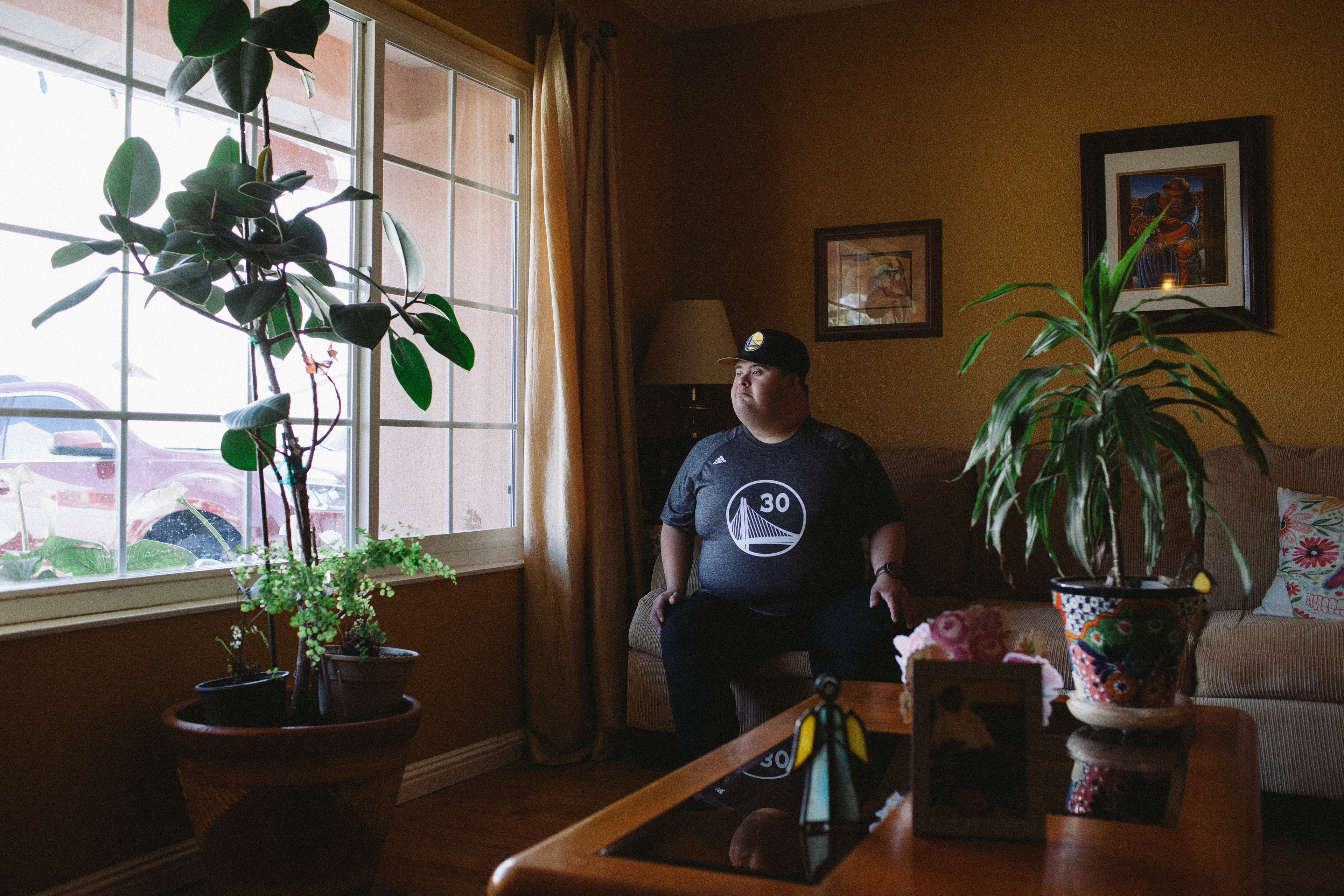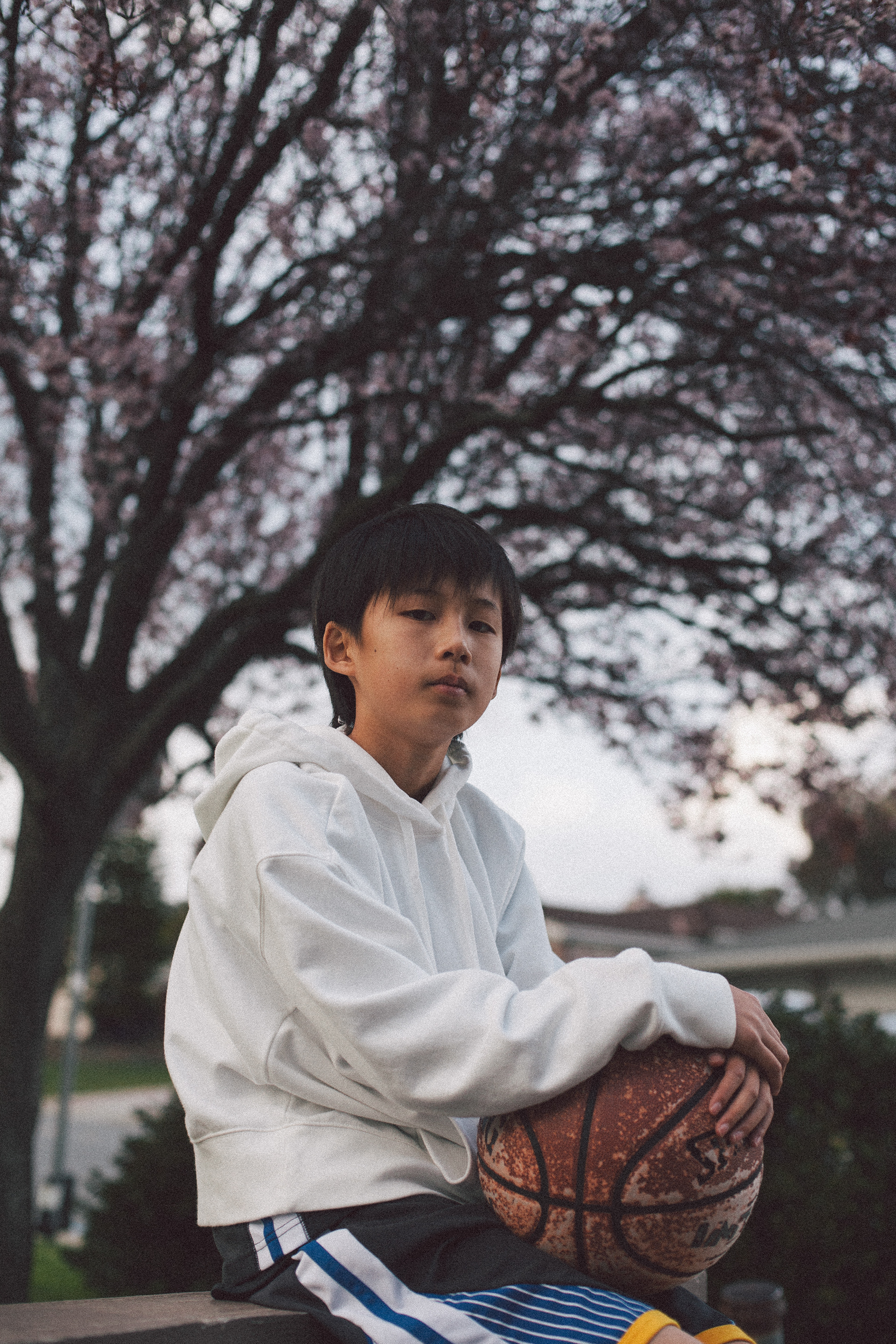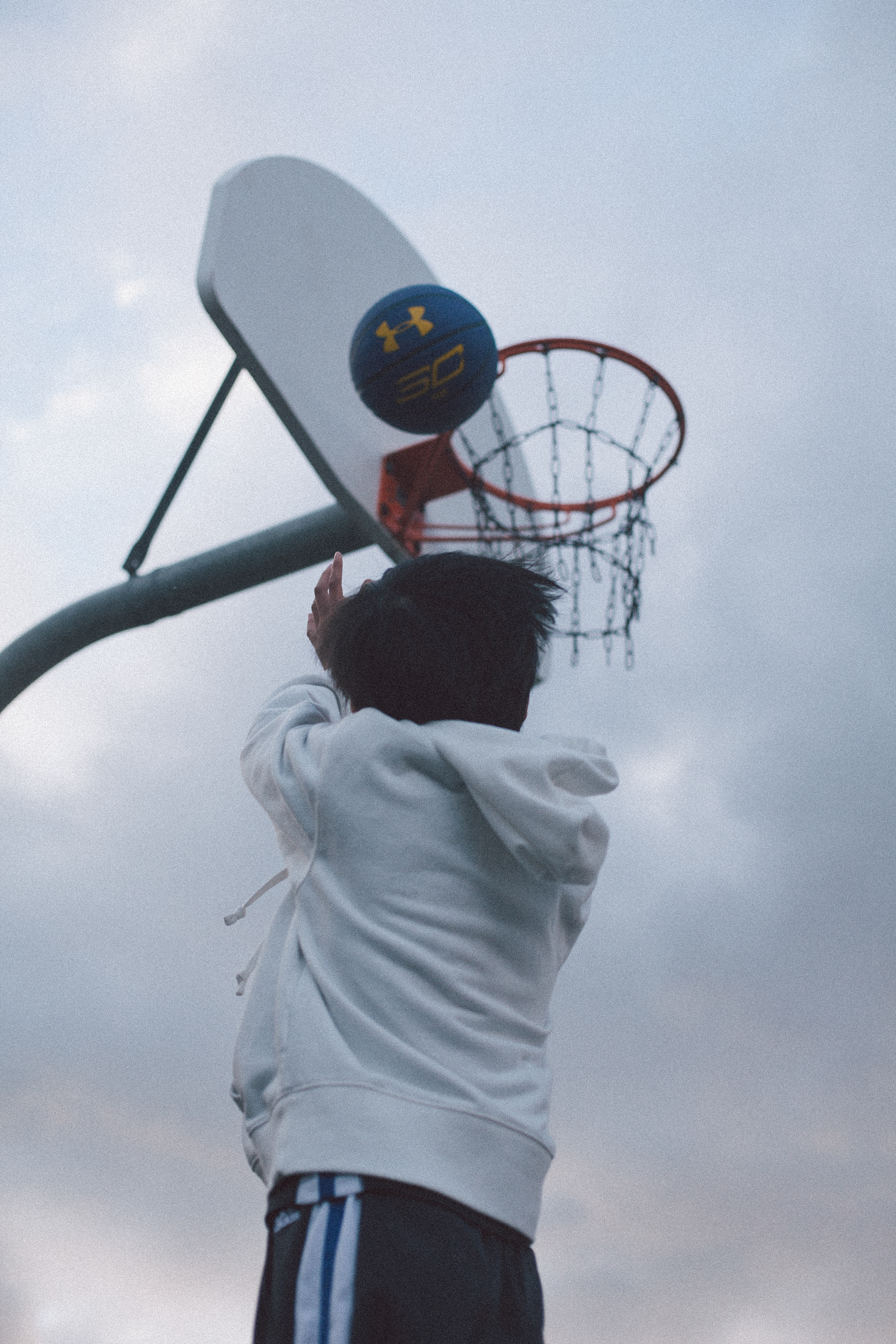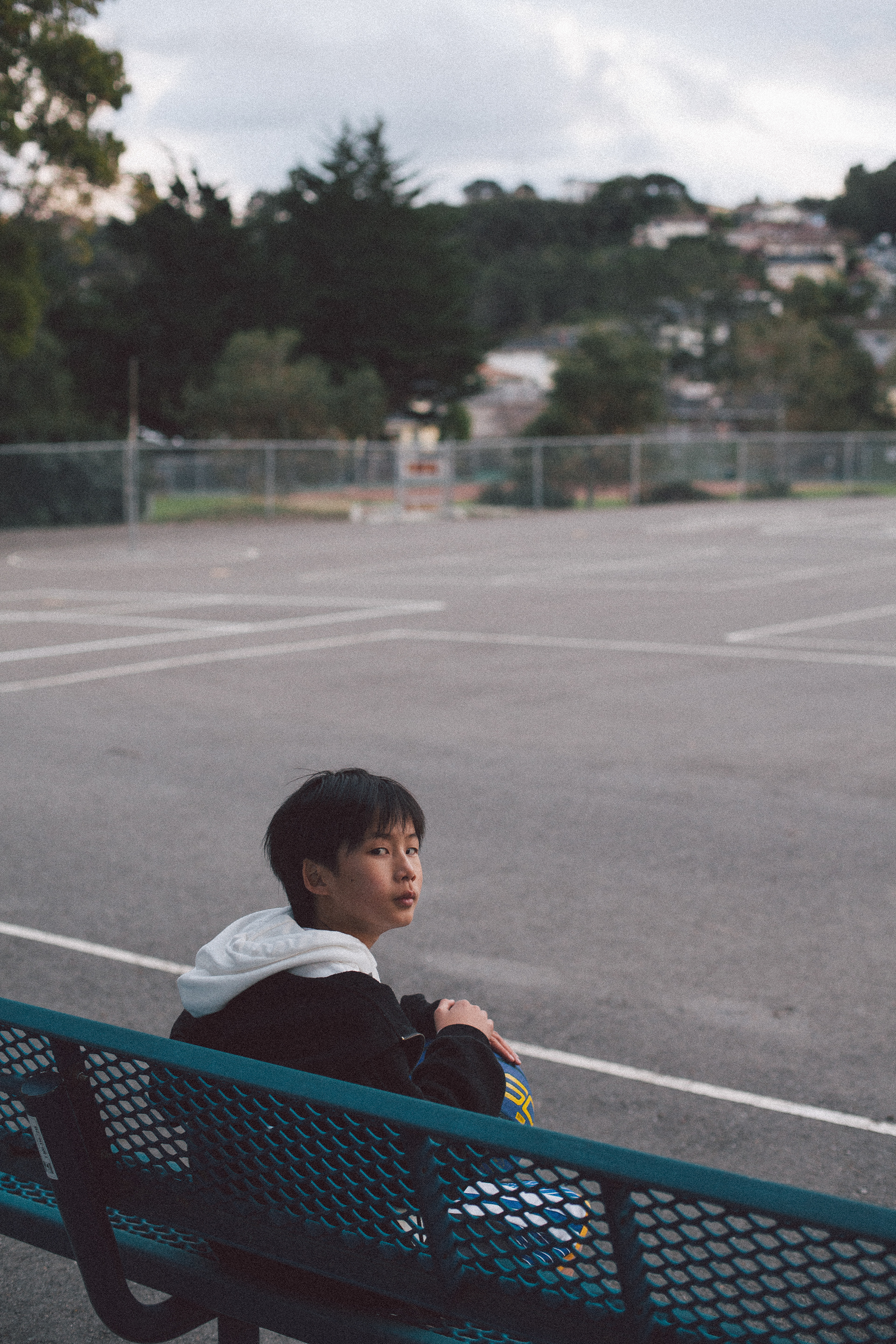 "I first heard about Steph Curry when I was 8 years old."
"I want him to know that whenever I play basketball, I always think about him and the way he plays. How he makes his teammates better, how he practices his dribble and his shot. All of it makes me want to improve my skills every day. Basketball is all about practice, just like every other sport, and he embodies that."
"You can't just be a kid who locks himself in a room and just studies all day or just plays video games. Basketball gives me time to go outside and enjoy some sunshine."
"It's not a one man show. Even if you're the best basketball player of all time, if you just score the whole entire time, none of your teammates ever score, and you wouldn't win.
When KD was on OKC, he would always just get the ball and score. Now that he's on the Warriors, he's a completely different player. Even if the play is for him to get it back, he freely gives up the ball. Say Steph is on the break, he makes the smart choice and passes the ball, unless he's wide open. That's what I want to play like, for my teammates and my teammates for me."