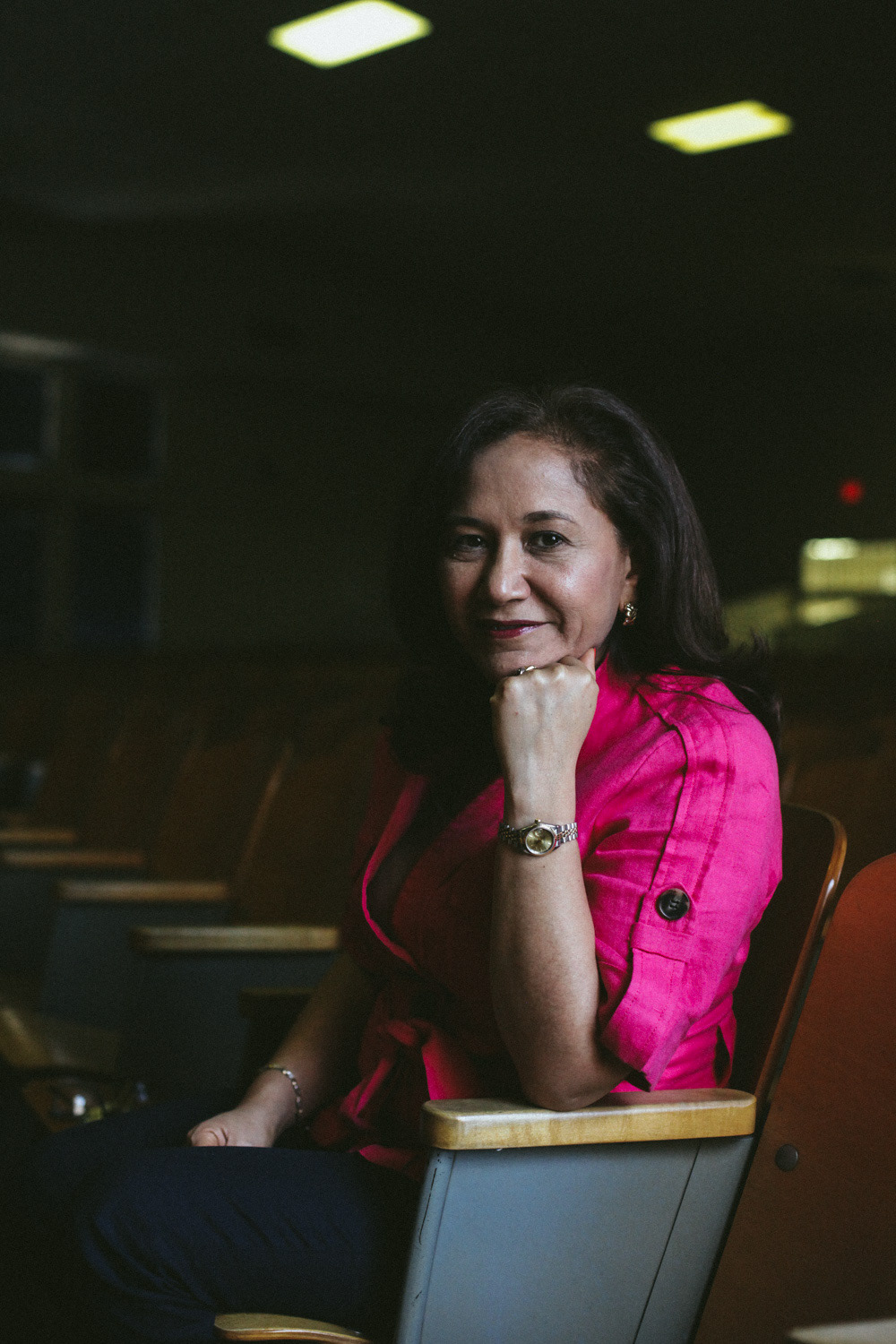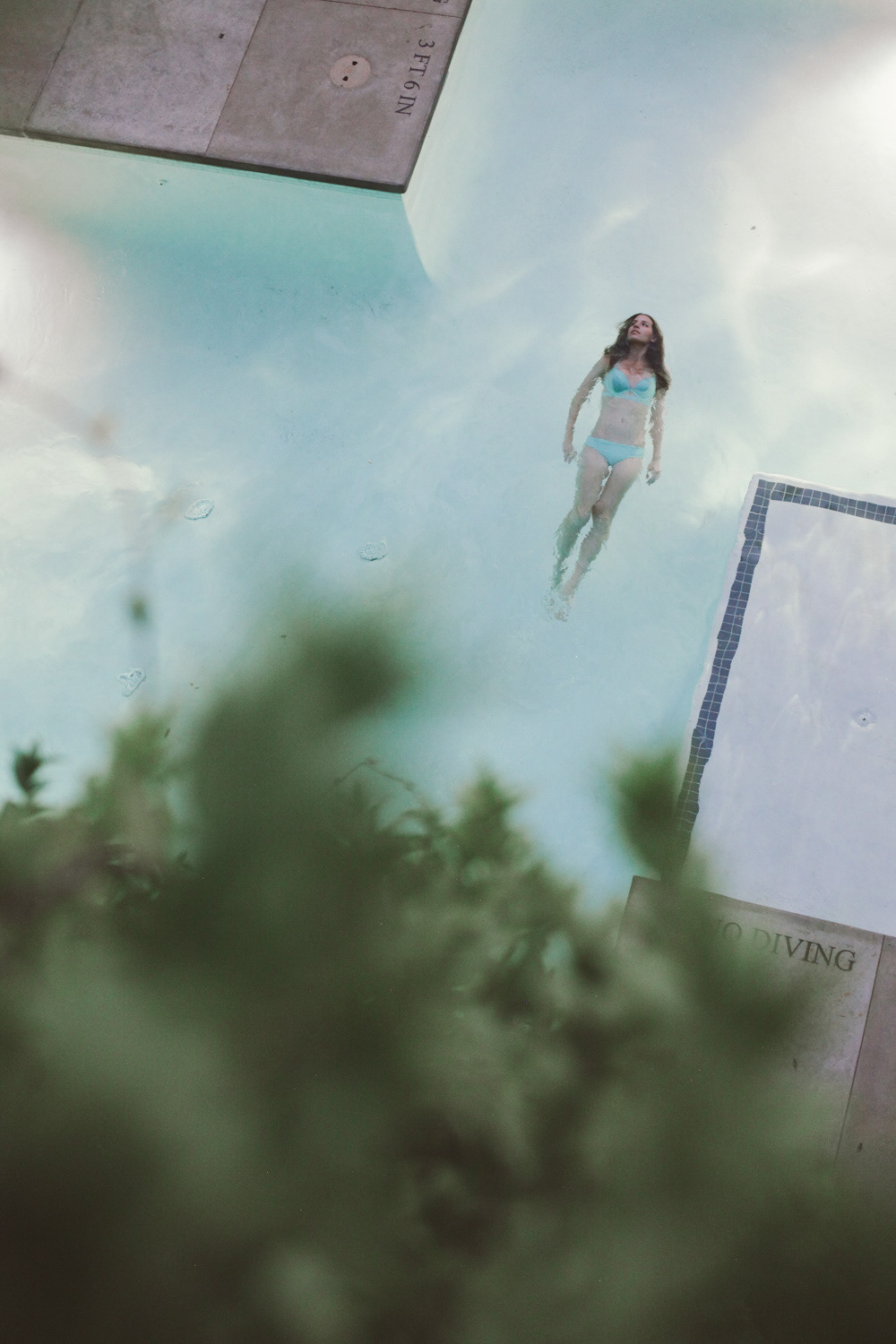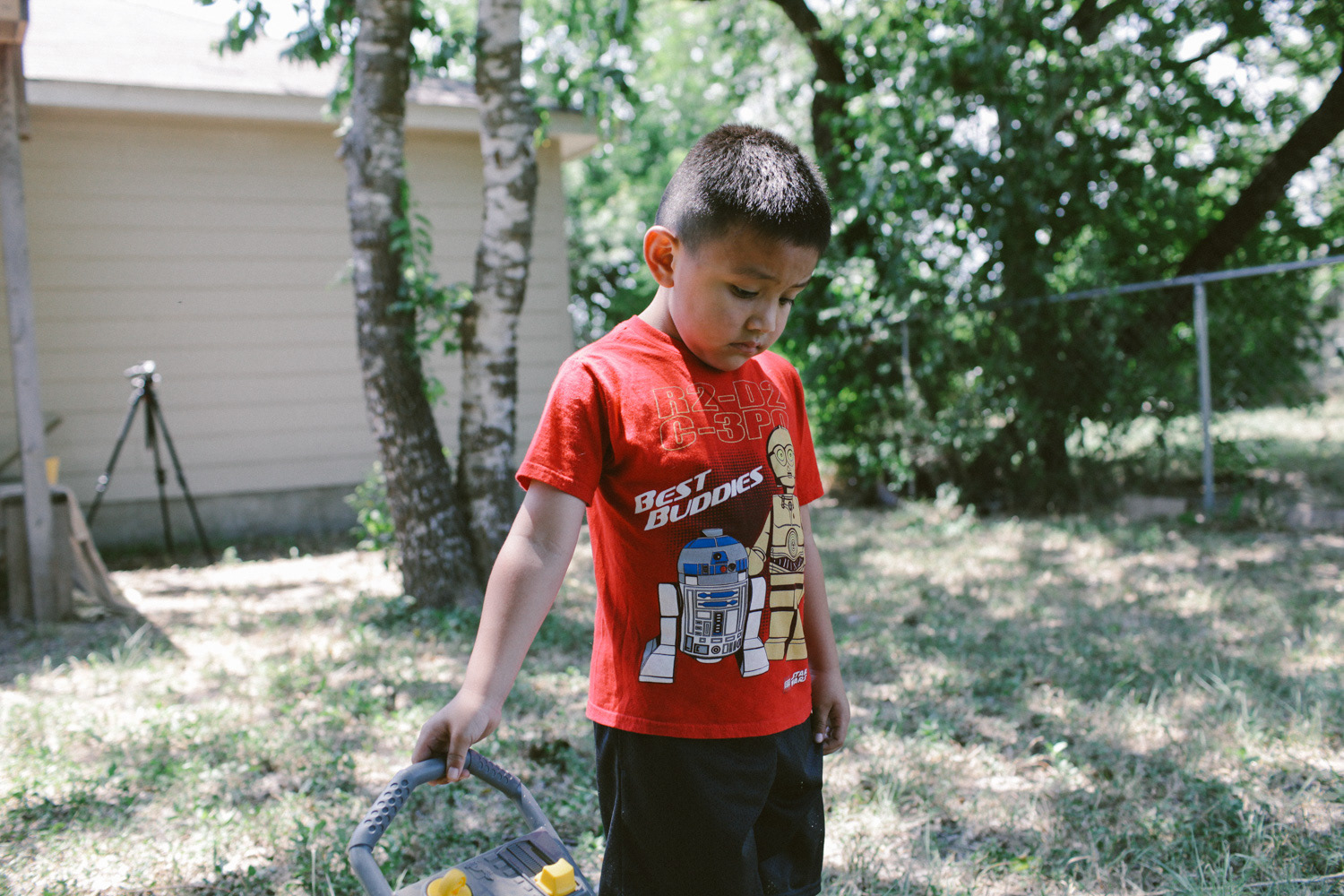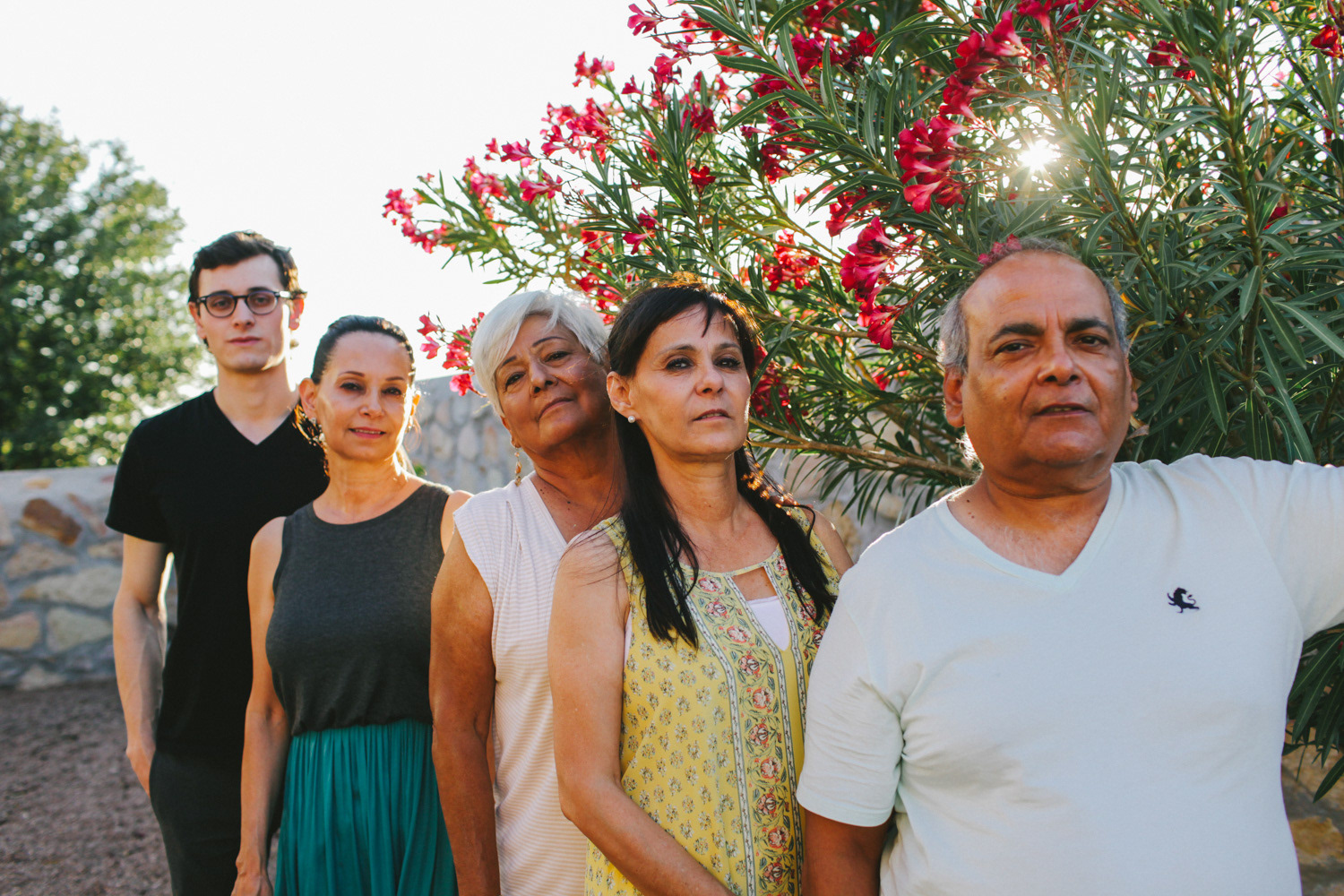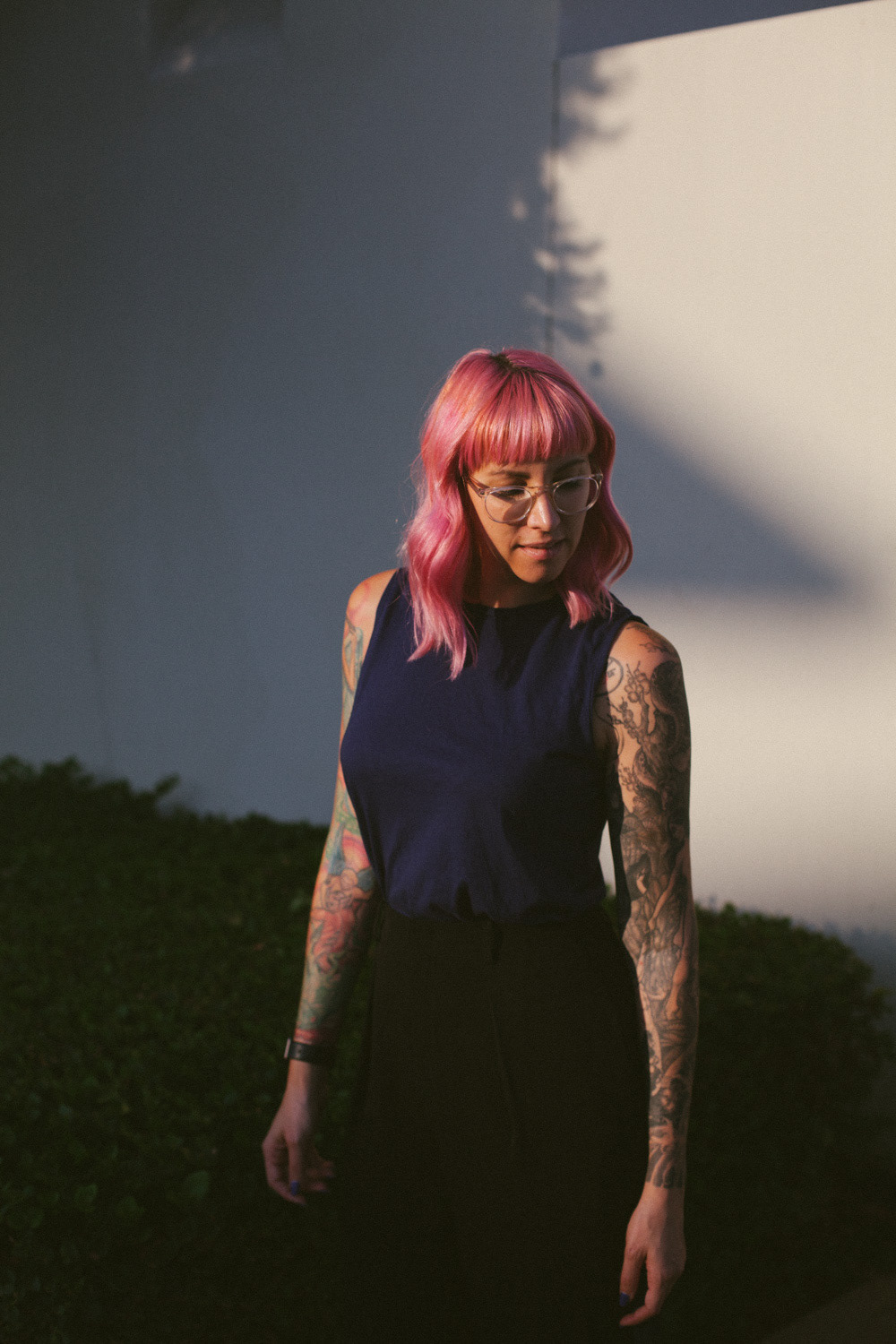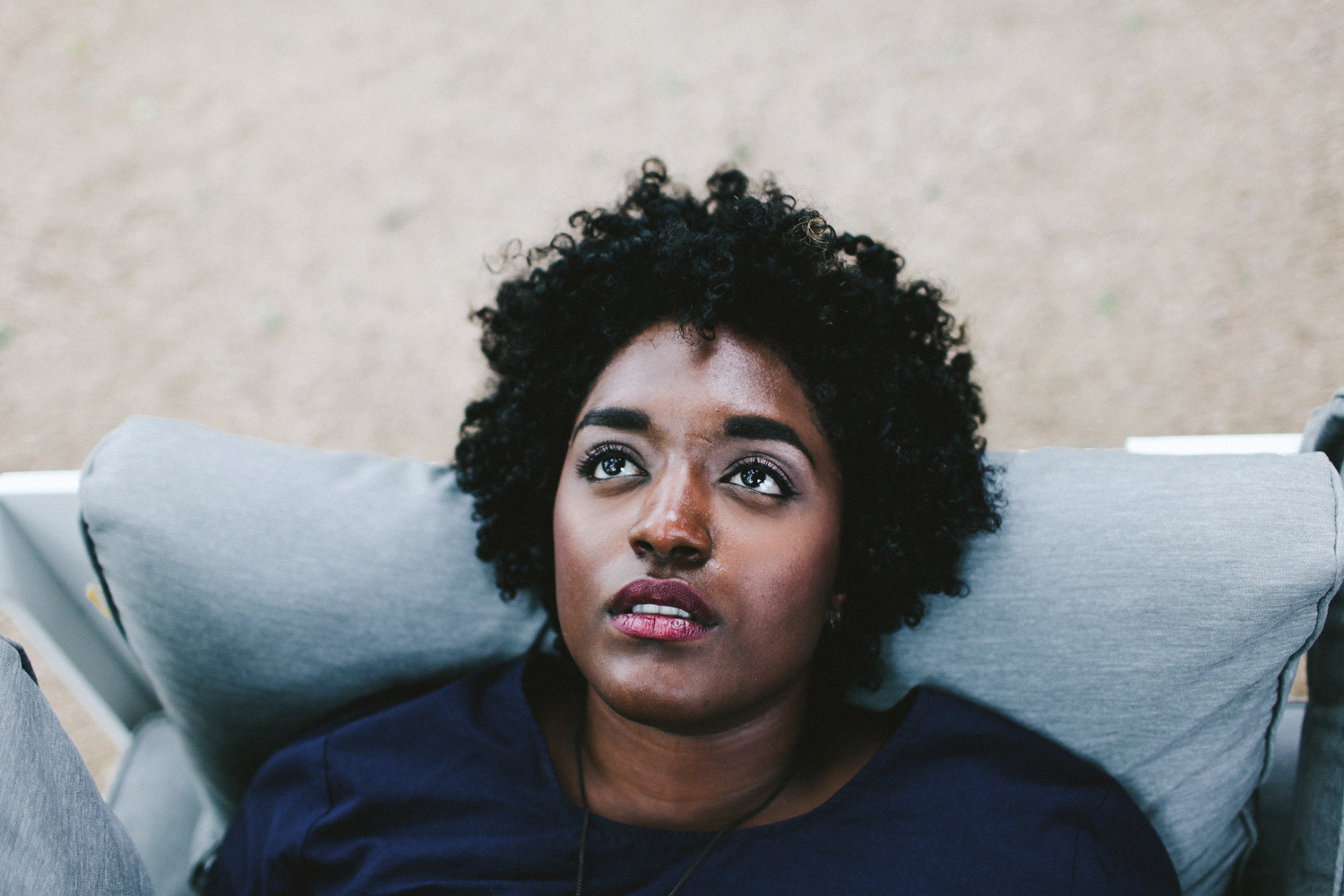 Why should you care about these people? Who even are they? What is stories from here?
Think of the people you see every day at work, at the gym and in your neighborhood. Do you often encounter a diversity of thought, wealth or ethnicity? 
Turns out that we already self-select socioeconomically by where we can afford to shop, live and who we work with. And according to the
American Value Atlas
, we racially self-select as well [white, black and latinx groups average a majority of friends of the same ethnicity.]
How does this affect our ability to understand, tolerate and compromise?
Stories from here is a project created to ask, what happens when I have to listen? What does a complete portrait of a stranger look like?
Thanks to the
Adobe Creative Residency
, I have had the pleasure of traveling across America to document our nations micro-stories. These stories, mixed with the macro factors of our physical location, build a window into what makes a person and validates our experience. 
My goal at the conclusion of this project is to have a library of immersive portraits that challenge the cycle of giving exclusive visibility (seeing and listening) to those we've already deemed worthy.