During my Adobe Creative Residency, I am focusing on the simple question: how does our sense of place impact us? In my G Train series, it's about documenting the people of the G train as they are in transit and the silvers of humanity you see in an otherwise intermediary moment in our lives. For the Echo Chamber, it's about our greater sense of place as Americans, divided up by region, state and even by city. Throughout the year I will be traveling around the U.S. interviewing people about how they perceive themselves, their community and America. 
Here is part of Book I: South&West Texas.
Instead of just showing you finished products, here are color edits I did on Lightroom for chapter i: Austin.  I included little notes to give my reasoning for some color decisions.
Focusing on the highlights with black skin is always a win, especially with the subtle hues of red and purple in Arlin's make up. I love this edit because it makes her look ethereal. I really enjoy capturing black skin photographically because it glows against lighter hues (like above) and can pop with more contrast than paler skin tones.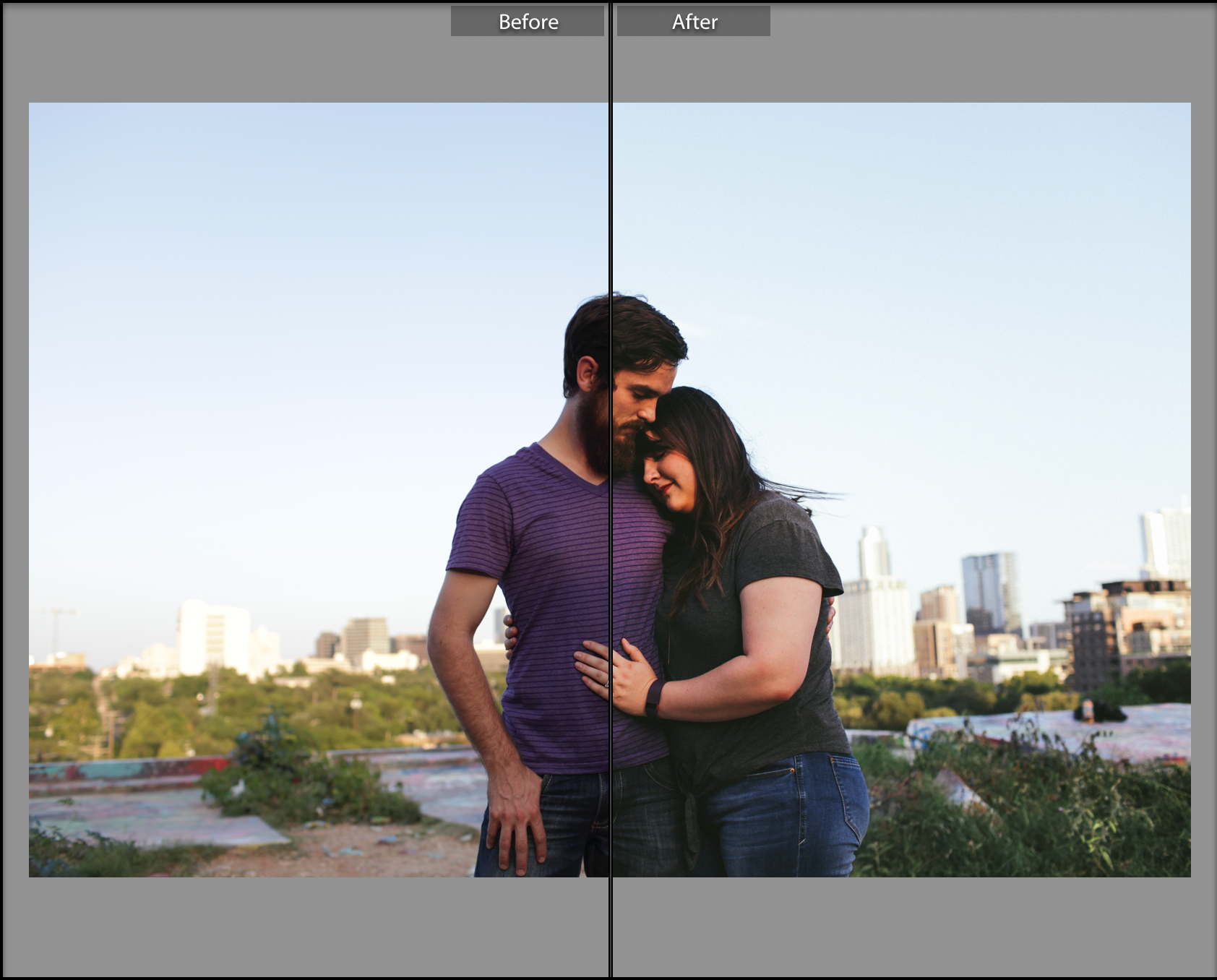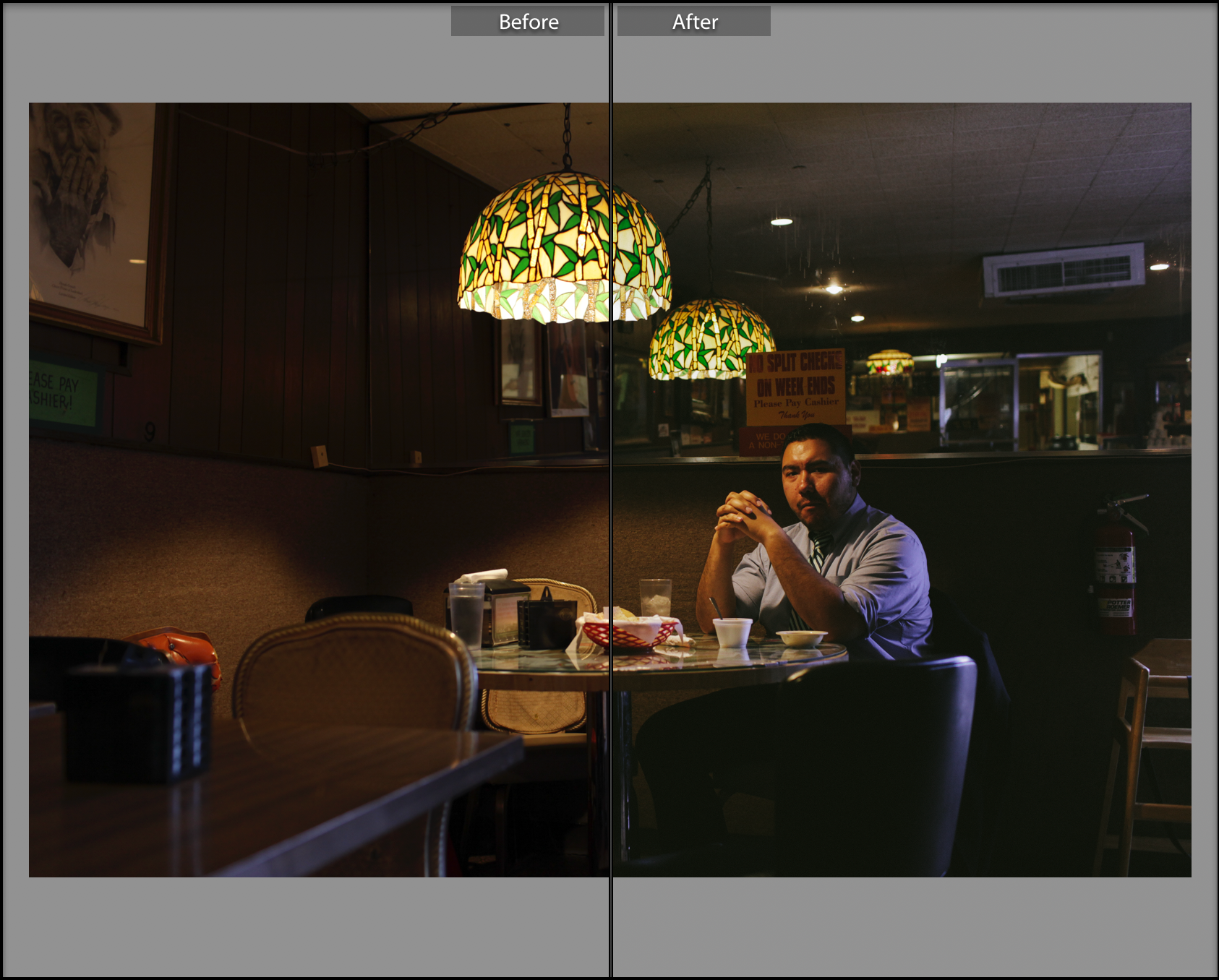 The primary concern for this image was making the blacks rich without completely drowning out the image. I had to bring the orange and yellow down which ruins the whole cinematic conversation feel, but it helps you see Tiburcio better. The HSL sliders were my best friend here. Softening the color with luminance and saturation allowed me to add black without fear of making a hyper contrasty image which would have been to overproduced and distracting.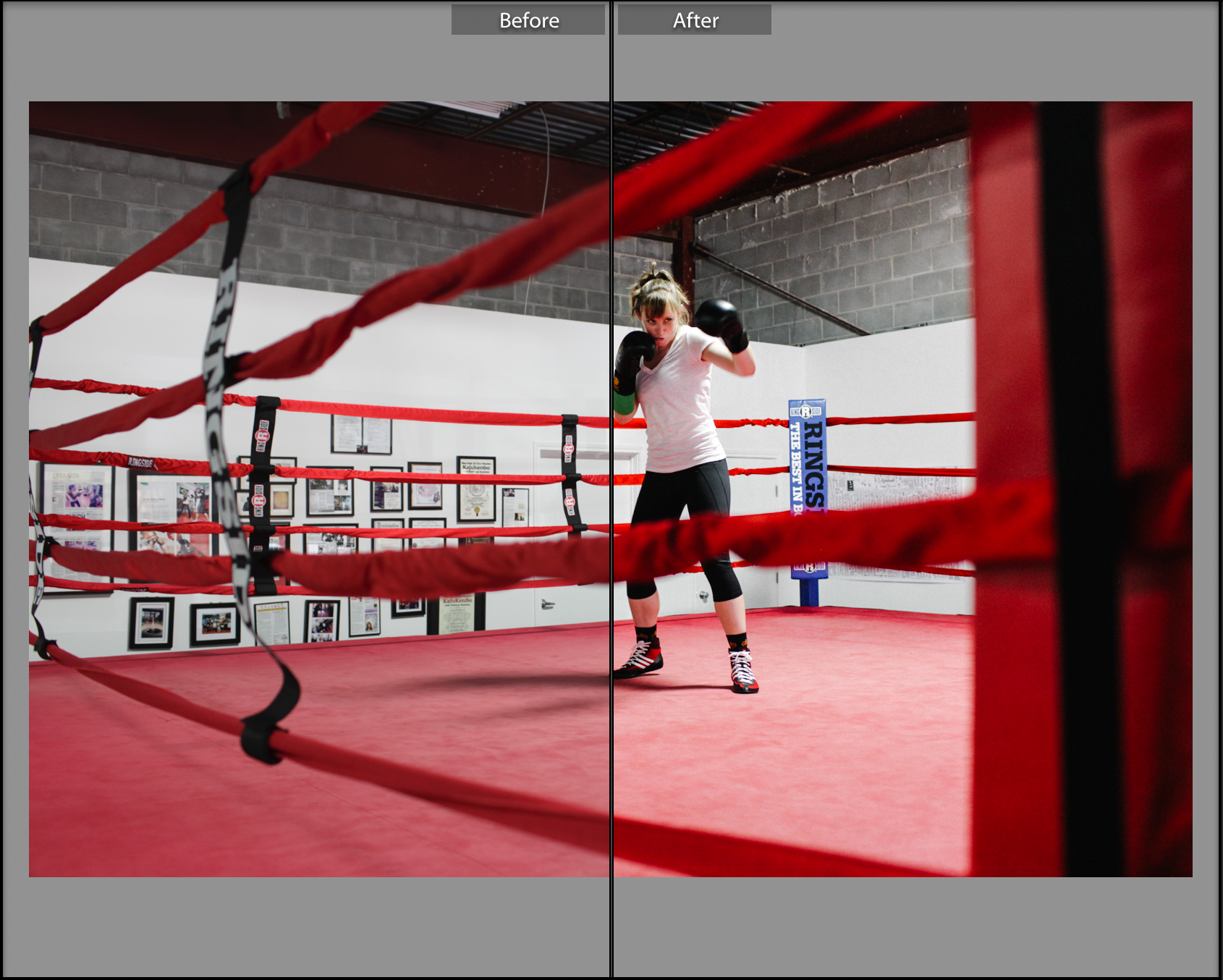 Kellie's skin was being enveloped by the red all around her, so I dodged (lightened) it a bit and desaturated slightly with the adjustment brush to let us focus on the intensity of the moment more easily.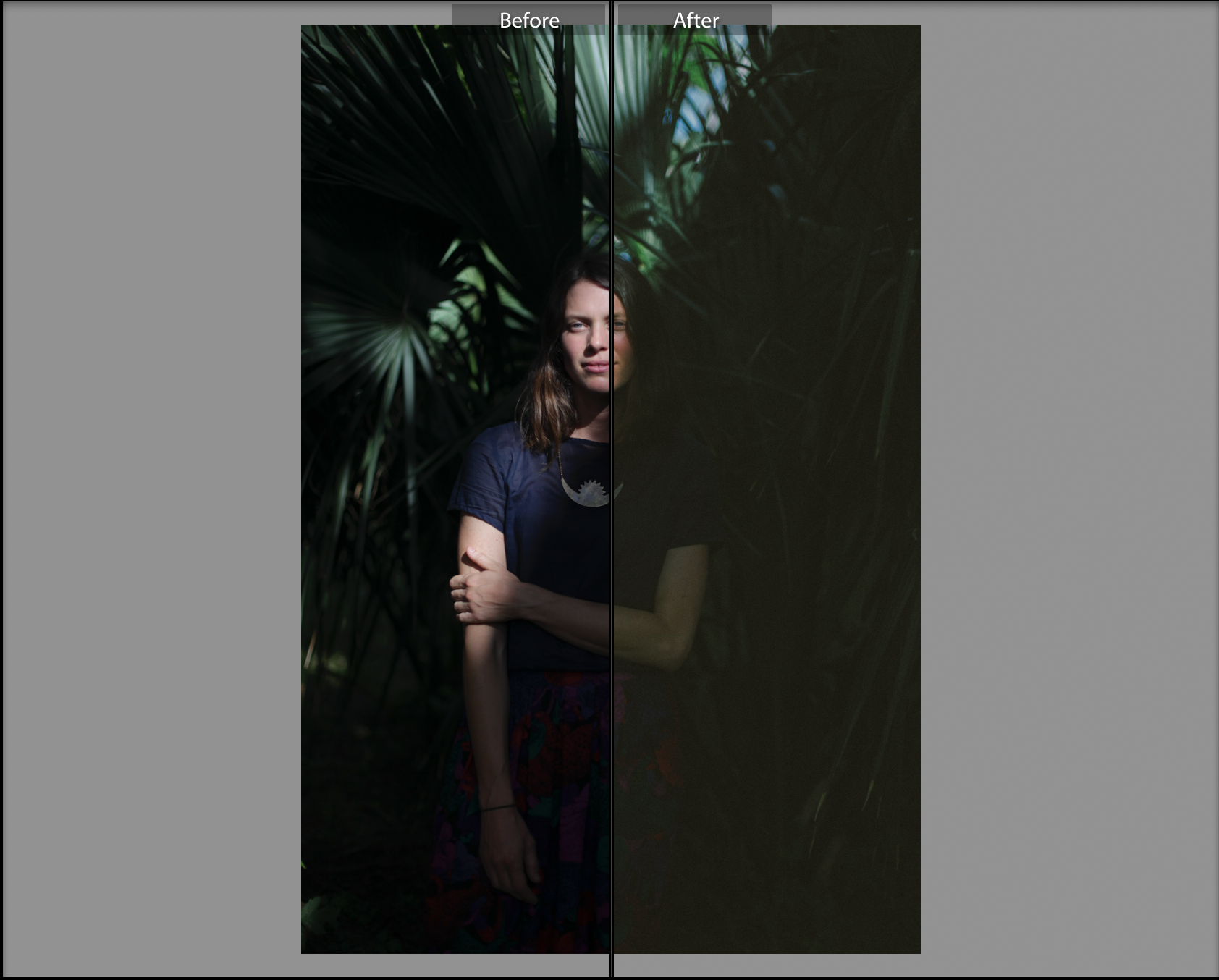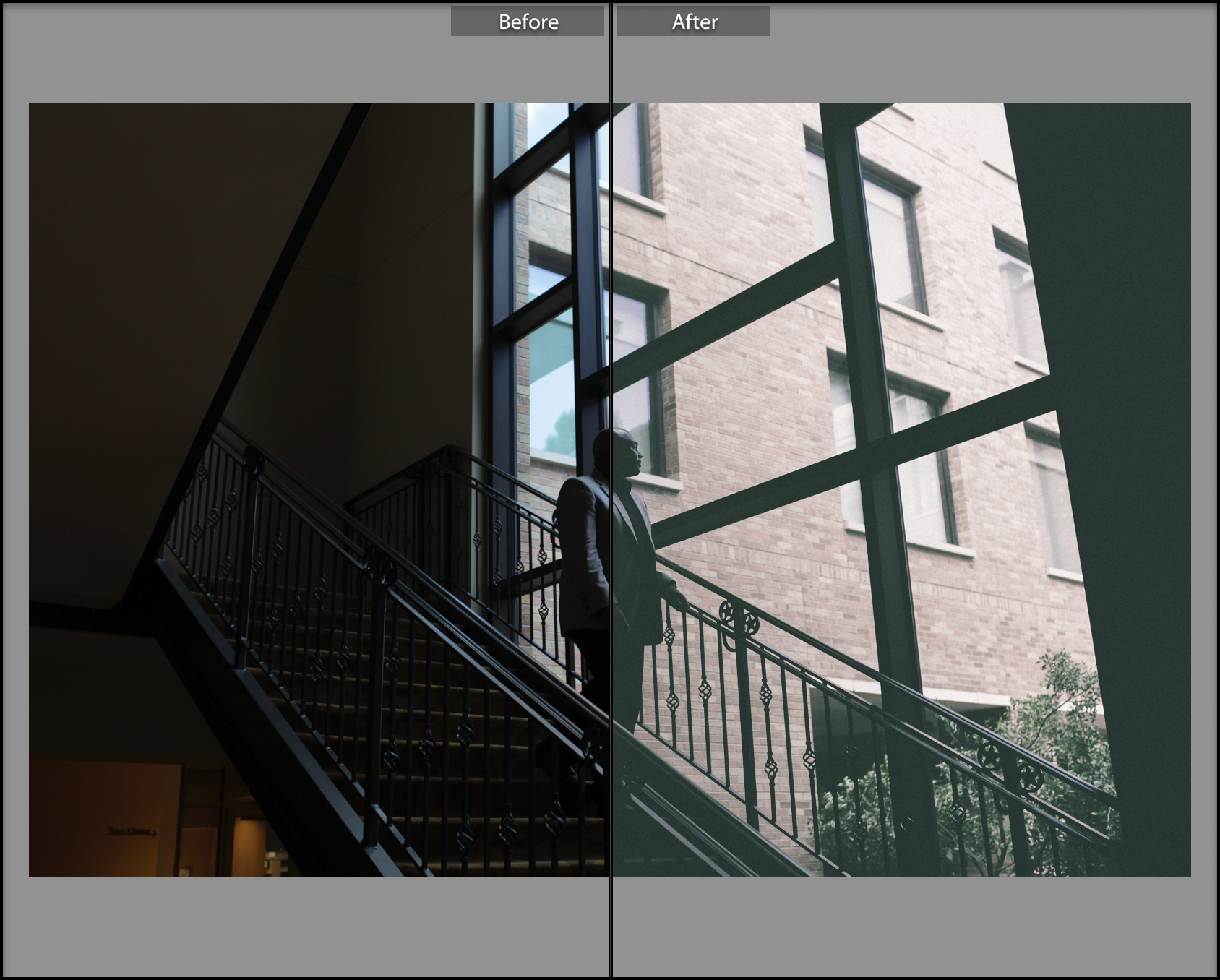 I do a lot of silhouettes and often find that the blacks are what make the edit special. Crisp blacks act like a pseudo sharpener, giving more depth to the image through contrast. Here though, I wanted to have a very muted mood to bring emphasis to the environment. Bringing the contrast down, this edit makes me want to pause similar to how Terrence is in the image. I took the saturation way down in the dominant colors, brought down the highlights and upped the blacks to make the image less aggressively dark and more "mysterious."